Peru is a treasure trove of iconic sacred sites and unique landscapes, from the ruins of the ancient Machu Picchu to the impressive Vinicunca Rainbow Mountain, the country is a paradise for travelers looking for off-the-beaten-track adventures. Whether you're looking to hike the Inca Trail through Peru's mist-shrouded Andean Mountains or see the giant zoomorphic Nazca Lines scattered across the Nazca Desert, there's plenty to discover. The country is now open for tourism with a few conditions. Here, we answer the question: "Is it safe to travel to Peru during the COVID-19 pandemic?" Read on to learn about Peru's updated entry restrictions and what you can expect when you arrive.
This article has been updated based on information available as of November 11, 2021.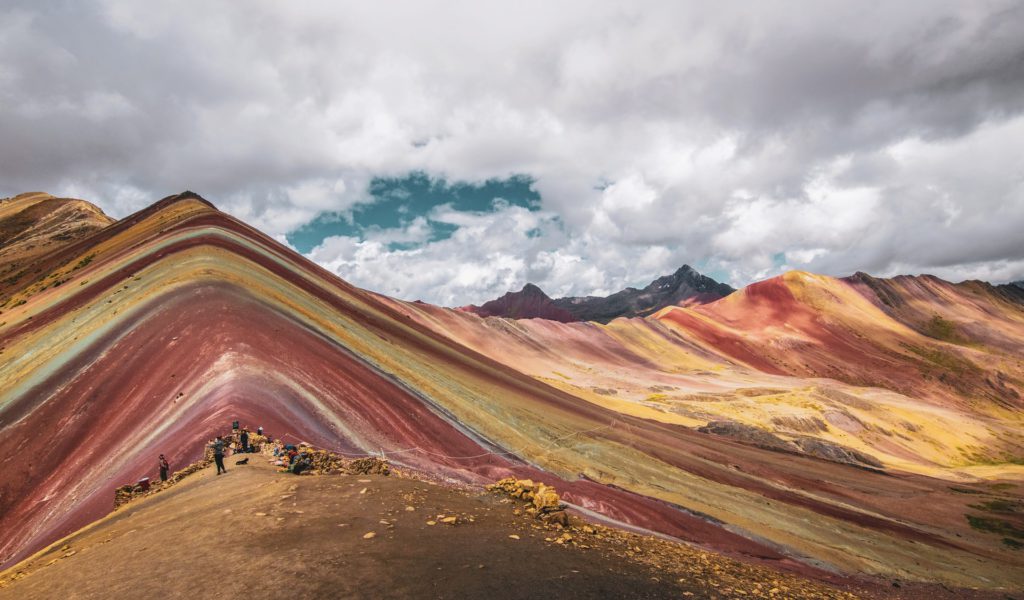 ⚠️ Due to the evolving nature of the pandemic situation, safety regulations may change without warning. This article should not be treated as legal advice — we recommend that readers check with local authorities for updates on COVID-19 protocols prior to making travel arrangements.
Border reopening: Who can travel to Peru for leisure?
International tourists can now fly into Peru. However, there is a temporary travel ban for certain travelers — if you have been in South Africa or have made a stopover there in the last 14 days, you will not be allowed to enter Peru until at least November 14, 2021. This period may be extended.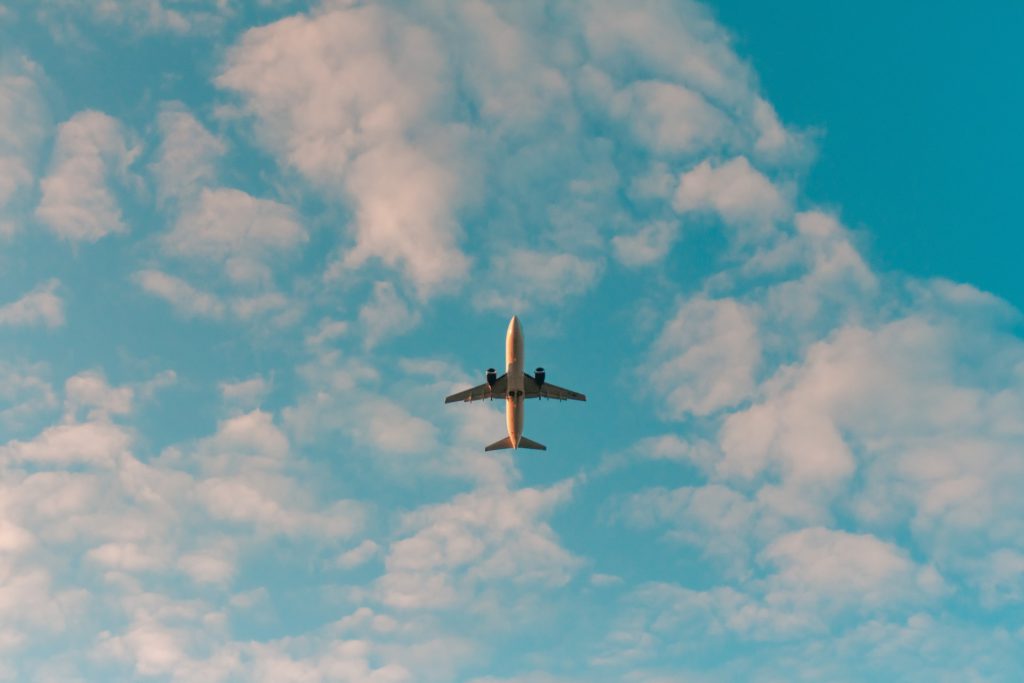 For allowed travelers arriving by air, the following requirements must be met.
Requirement #1: Proof of vaccination or negative test result
Travelers who enter Peru must show proof of having been fully vaccinated against COVID-19, with all required doses completed at least 14 days before the flight. Otherwise, you must provide a negative COVID-19 PCR test result issued up to 72 hours before boarding.
Requirement #2: You must complete a pre-travel health affidavit
Travelers must also fill out a health affidavit within 72 hours before traveling into Peru. Additionally, upon arrival, you may be subject to a health assessment.
Around Peru: General health and safety measures
As of November 12, 2021, Peru has administered almost 36.1 million doses of vaccine, or about 108 doses per 100 people. As the race to vaccinate the population continues, Peru is working to make things safer within its borders.
Peru's tier system for tracking COVID-19 risk
Peru has implemented a tier system to classify individual provinces based on local levels of COVID-19 infection rates and has imposed movement restrictions accordingly. Currently, the tiers in effect are:
Moderate alert level: Most businesses are allowed to operate at 60 percent capacity; shopping malls, entertainment venues and gyms are allowed to operate at 50 percent capacity. Daily curfew hours are between 2 am and 4 am.
High alert level: Essential businesses and restaurants are allowed to operate at 50 percent capacity; shopping malls and entertainment venues are allowed to operate at 40 percent. Daily curfew hours are between 11 pm and 4 am.
As local case rates continue to fluctuate, so do alert levels. It is important to check for regional updates regularly if you are traveling within Peru.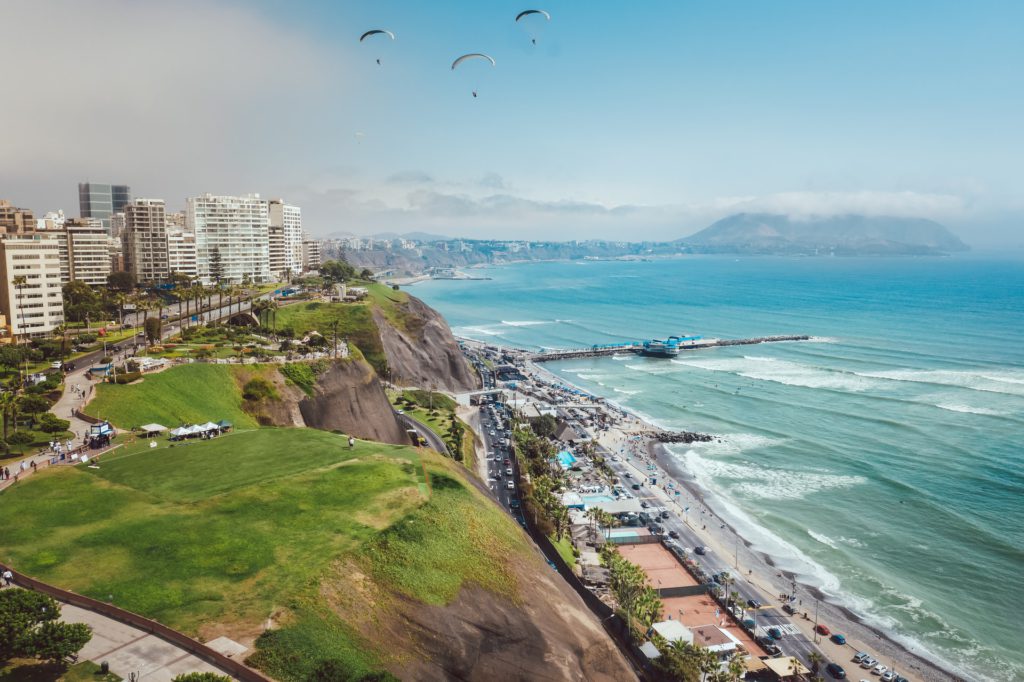 Other nationwide protocols
The government of Peru has implemented the following protocols:
The use of face masks is mandatory in public spaces throughout Peru
Double masking is required in enclosed spaces such as on public transport, in aircraft, and in establishments such as supermarkets and shopping centers — double masking means wearing face shields that cover the eyes, nose, and mouth, in addition to wearing a face mask that covers the nose and mouth
Individuals are encouraged to take general health and safety precautions such as frequent hand-washing, appropriate social distancing, and avoiding crowds
For more information on COVID-19 announcements in Peru related to travel, visit the Official Tourism Website of Peru.
Visiting popular locations
Several destinations in Peru have been awarded the WTTC Safe Travels Stamp, the certification issued by the World Travel & Tourism Council to help tourists identify institutions or businesses that have adopted strict protocols to control COVID-19. Hotels, restaurants, tourist attractions, tourism boards, and tour operators continue to follow these protocols to ensure a steady recovery in tourism. The following are some Peruvian destinations that have been awarded this seal of approval.
Cusco
Considered the historic capital of Peru, Cusco is your gateway to plenty of ancient landmarks and archaeological remains. A city in the Peruvian Andes and once the old capital of the Inca Empire, there are plenty of drawcards in the city, from the baroque Santo Domingo Convent to the main square of Plaza de Armas. From the city, you can plan visits to the Sacred Valley of the Incas and the iconic Machu Picchu, where sanitary restrictions are strictly enforced.
Examples of safety protocols at Machu Picchu:
Capacity is limited and ticket purchase is only available online — you must buy tickets in advance
Groups should be at least 20 meters apart from each other
Face masks should be worn in all public places
Visit the official government website for Machu Picchu ticket sales for additional updates to COVID-19 protocols.
Lima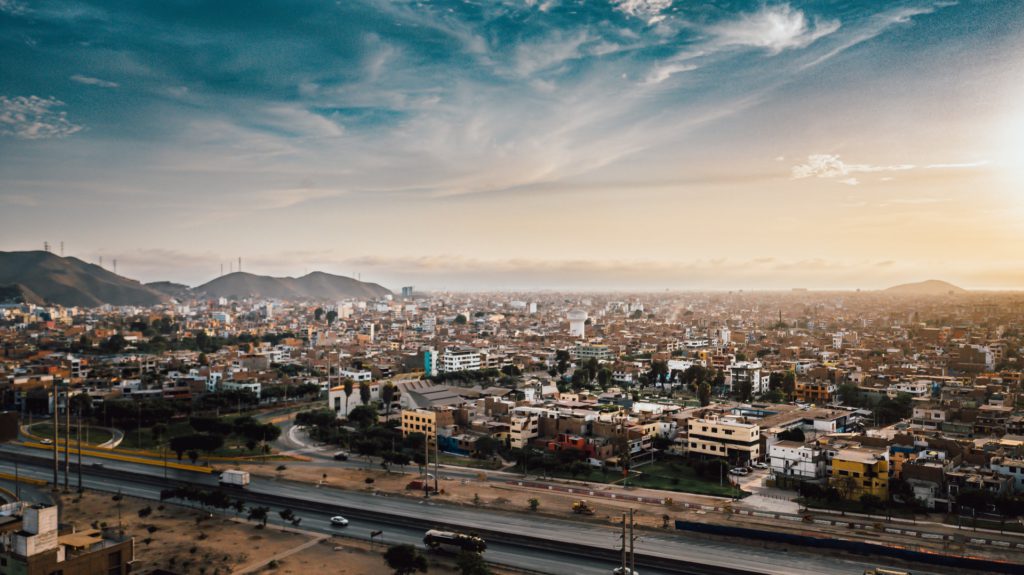 Lima is the Peruvian capital. Here, there is plenty to do in the bustling Miraflores district, which has a wide range of hotels, restaurants, shops, and activities from water sports to city sightseeing. Businesses should meet guidelines outlined according to the government's tier system. Accommodation providers such as Miraflores Park have introduced strict new protocols to ensure a safe and comfortable stay in Lima.
Examples of safety protocols at Miraflores Park:
Mandatory face masks to be worn in all public areas
Temperature checks on arrival
Physical distancing implemented, with signage displayed at the main entrance and in the lobby
Improved hygiene protocols — guest rooms are kept vacant for at least 24 hours before the arrival of the next guest to ensure a lengthened disinfection process
Limit on the number of people allowed in the swimming pool and gym
Contactless payments are encouraged
Loreto
Loreto is the home of the Amazon River and provides a gateway to some of the lushest national parks and natural attractions. Adventure travel enthusiasts will find plenty to do here, from forest trekking to canopy walks, wildlife observation to river cruises. Loreto recently received the WTTC Safe Travels Stamp on April 22, 2021, meaning destinations such as the port city of Iquitos and the Pacaya Samiria National Reserve will have WTTC-approved safety protocols in place, giving you peace of mind when signing up for activities with tour operators or staying at hotels.
---
Is Peru on your travel bucket list? Check out our two-minute guide "Why travel to Peru?" to discover the country's best highlights! Do other parts of South America intrigue you as well? We've got a guide to Colombia, a guide to Ecuador, a guide to Brazil, and a guide to Chile, too!
---
About TourHero
TourHero is a social travel platform that enables you to travel with like-minded people and fall in love with the journey. We work closely with handpicked local operators to ensure every experience curated is unique and exclusive to your travel group. Come with us on epic adventures and create memories that last a lifetime!