Go on adventures you'll never forget
When to visit Chile
The best time to visit Chile depends on where you're headed. Down south in Patagonia, the warmest and most accessible months stretch from October to March and temperatures reach a pleasant 15°C. Santiago, the central regions, and the Atacama Desert are considered more year-round destinations, with warmer weather that can reach 30°C in the daytime.
Patagonia is a very popular destination for visitors in the summer from October to February when the weather in the Southern Hemisphere is warm and pleasant. Accommodation can fill up very quickly during this time — book well in advance.
March is a great shoulder season to travel across Chile, particularly to the Lake District and wine country. Crowds in Patagonia start to ease up, and so do accommodation prices.
Patagonia's low season stretches from April to August. It gets quieter and colder — hotels may close for the season. However, Torres del Paine National Park remains open, giving you the best opportunities for wildlife spotting without disturbances.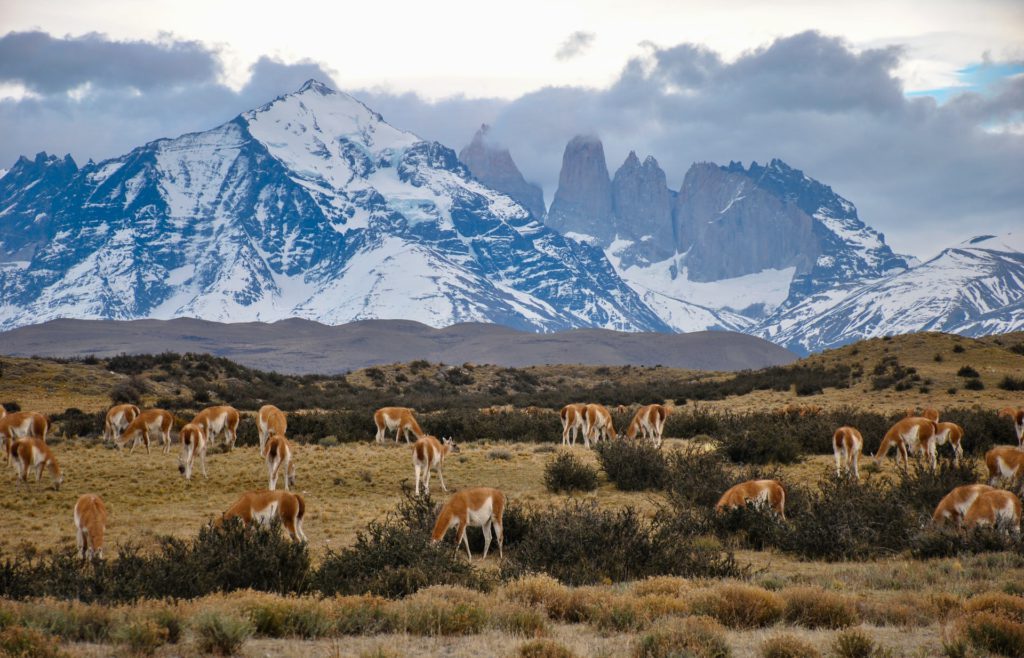 If you plan to hit the ski slopes in the mountains around Santiago, the winter months from June to August are your best bet.
From September until the end of spring, crowds are generally smaller and this is a great time to combine some city exploration in Santiago with an adventure north, including the Atacama Desert.
The best time to visit Easter Island is between December and March, with warm waters making it a perfect time to swim and scarce rainfall making it easy to explore.
About TourHero
TourHero is a social travel platform that enables you to travel with like-minded people and fall in love with the journey. We work closely with handpicked local operators to ensure every experience curated is unique and exclusive to your travel group. Join an epic adventure with like-minded travelers to create memories that last a lifetime.