Find your next adventure in Ecuador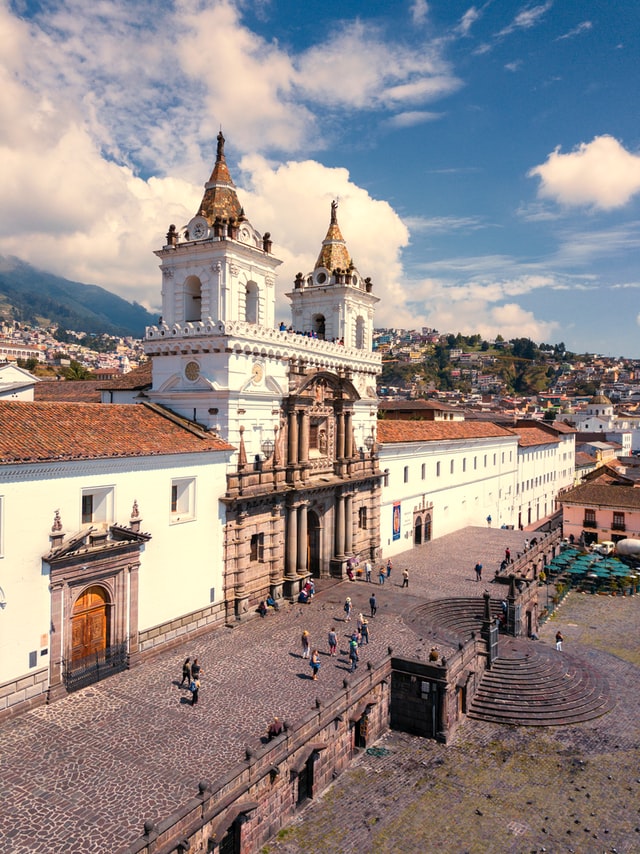 When to visit Ecuador
Ecuador's weather varies depending on which part of the country you plan to visit. The weather generally varies by geography, with temperatures fluctuating across different altitudes rather than by latitude. With its proximity to the equator, you can expect temperatures to easily top 30°C in the lowlands. It gets colder in the mountains, while coastal areas see distinct wet and dry seasons.
Surprisingly, the best time to visit Ecuador's beaches is during the rainy season from December to May. Mornings tend to be sunny, with rain falling in short bursts in the late afternoon. The dry season from June to November brings muggy, cold, and overcast days that can stay for long periods.
Wet weather is expected in the Amazon year-round, though December to May is particularly wet. Try to visit between June and November for best visibility to observe wildlife.
Seasons up in the highlands are more consistent. You can expect days to be hot and sunny all year round, though nights can be bitterly cold, so dress accordingly. It's generally advisable to hike the mountains during the dry season, between June and November.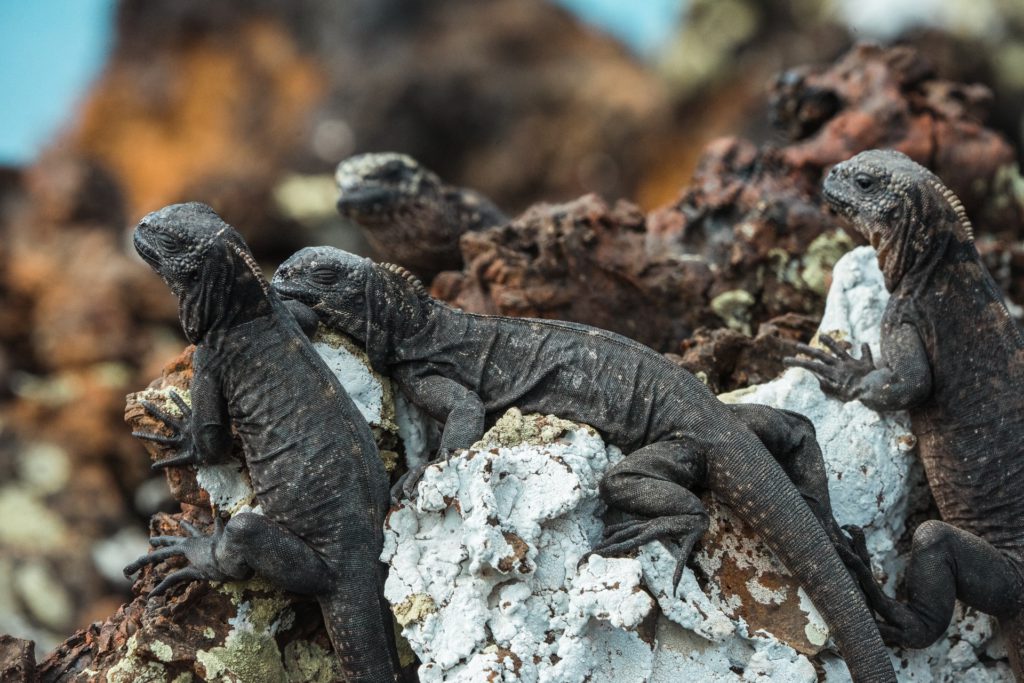 The Galapagos Islands
Peak season stretches from June to September and from late December to January. The Galapagos Islands can get very crowded, so it's best to book your trip well in advance!
However, peak season doesn't quite coincide with the best weather. You'll find the best months to visit the Galapagos are between December and May. While they are the warmest months and wet weather might be on the cards, the seas are much calmer. June to November may be drier but much chillier, and visibility for divers becomes poorer.
About TourHero
TourHero is a social travel platform that enables you to travel with like-minded people and fall in love with the journey. We work closely with handpicked local operators to ensure every experience curated is unique and exclusive to your travel group. Join an epic adventure with like-minded travelers to create memories that last a lifetime.