Colombia's best adventures await you
When to visit Colombia
Colombia's proximity to the equator means that temperatures vary according to altitude instead of season. In the lowlands, expect a tropical and humid climate with very little difference in daytime and nighttime temperatures, averaging around 30°C throughout the year. In high altitudes, days are cool while nights can dip to near-freezing — the higher you climb, the colder it gets.
Colombia is very much a year-round destination, though keep in mind it has a tropical climate, so if you're looking to visit during the driest months, your best bet is the stretch from December to March and July to early September.
However, don't worry if you're visiting outside of these months. Even in the rainy season, you can still expect at least a few hours of sunshine each day.
Rainfall is heavier along the Caribbean shore in October and November. It's a great time to head into the jungles instead and hike in the Amazon Rainforest — water levels are lower here and navigating the trails becomes easier.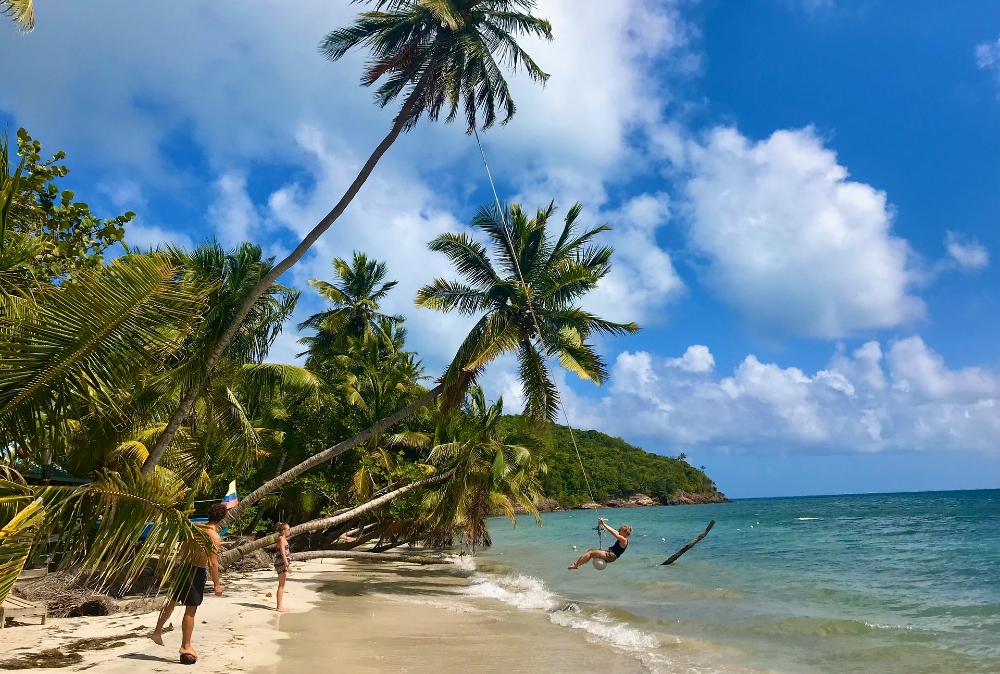 Whale watching season along the Colombian Pacific coast falls between July and November, when humpback whales migrate in their thousands from Antarctica to find warmer ocean waters to mate and reproduce.
The best time for beaches is between December and March, when the weather remains warm and sunny across the country.
If you're looking to avoid crowds, plan trips during the shoulder season, from February to April. This period offers the best combination of fewer crowds and good weather. Just be mindful of Colombian holidays, particularly in places like Cartagena that fill up with domestic tourists.
About TourHero
TourHero is a social travel platform that enables you to travel with like-minded people and fall in love with the journey. We work closely with handpicked local operators to ensure every experience curated is unique and exclusive to your travel group. Join an epic adventure with like-minded travelers to create memories that last a lifetime.