Guatemala's allure stems from the country's mix of volcanic landscapes, sacred Mayan ruins, colonial architecture, and off-the-beaten-track places. From the UNESCO World Heritage-listed city of Antigua to the culture-rich southwestern highlands where the beautiful Lake Atitlan sits, Guatemala's highlights are perfect for avid travelers. For anyone thinking of making a trip, the country is now open for tourism with a few conditions. Here, we answer the question: "Is it safe to travel to Guatemala during the COVID-19 pandemic?" Read on to learn about Guatemala's updated entry restrictions and what you can expect when you arrive.
This article has been updated based on information available as of November 11, 2021.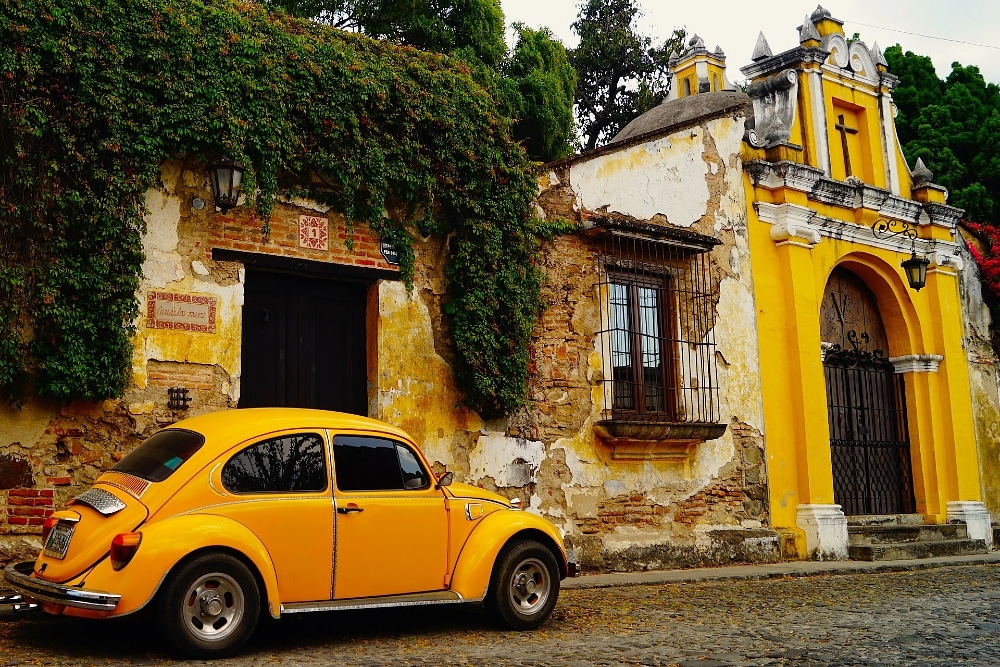 ⚠️ Due to the evolving nature of the pandemic situation, safety regulations may change without warning. This article should not be treated as legal advice — we recommend that readers check with local authorities for updates on COVID-19 protocols prior to making travel arrangements.
Border reopening: Who can travel to Guatemala for leisure?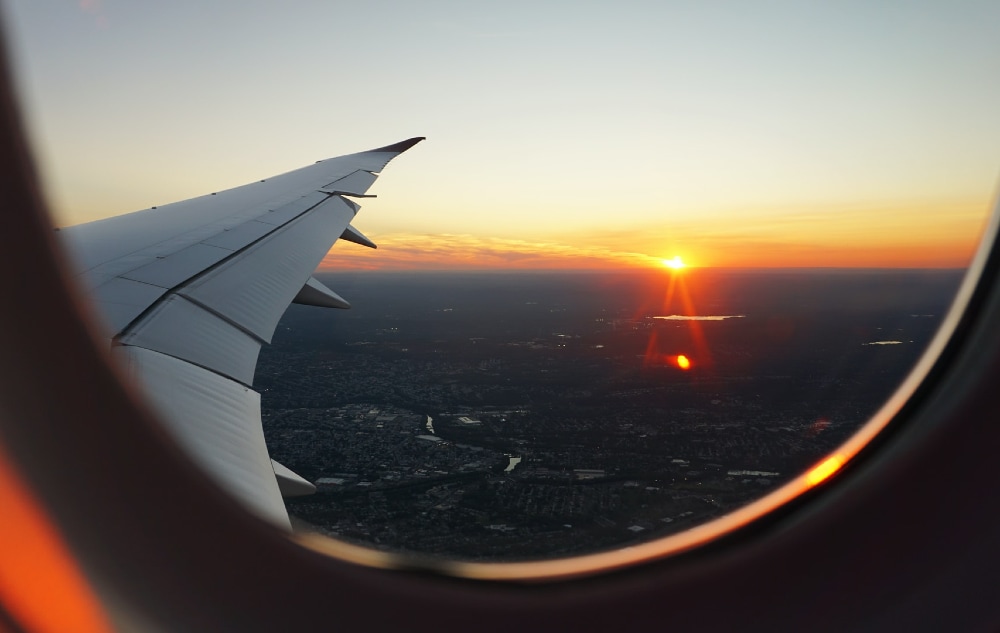 International tourists can now fly into Guatemala. All passengers are required to complete an online Health Pass before arrival. In addition, individuals above the age of 10 must present a negative test result from a COVID-19 PCR or antigen test taken no more than 72 hours before travel into Guatemala. However, if you are vaccinated or have recovered from COVID-19, you may not need to meet this requirement — see below.
What if I am vaccinated or have recovered from COVID-19?
You are not required to fulfill the COVID-19 test requirement if you are fully vaccinated or have recovered from COVID-19. Your vaccination must have been completed at least two weeks before arrival and an official vaccine card should be presented as proof. If you were previously infected within the last three months, a COVID-19 recovery certificate issued at least 10 days after the positive test result can be presented.
Around Guatemala: General health and safety measures
Guatemala is working to make things safer within its borders. The country has been awarded the WTTC Safe Travels Stamp, the certification issued by the World Travel & Tourism Council to help tourists identify destinations that have adopted strict protocols and safety guidelines to control COVID-19. Hotels, restaurants, tourist attractions, and tour operators continue to follow these protocols to ensure a steady recovery in tourism.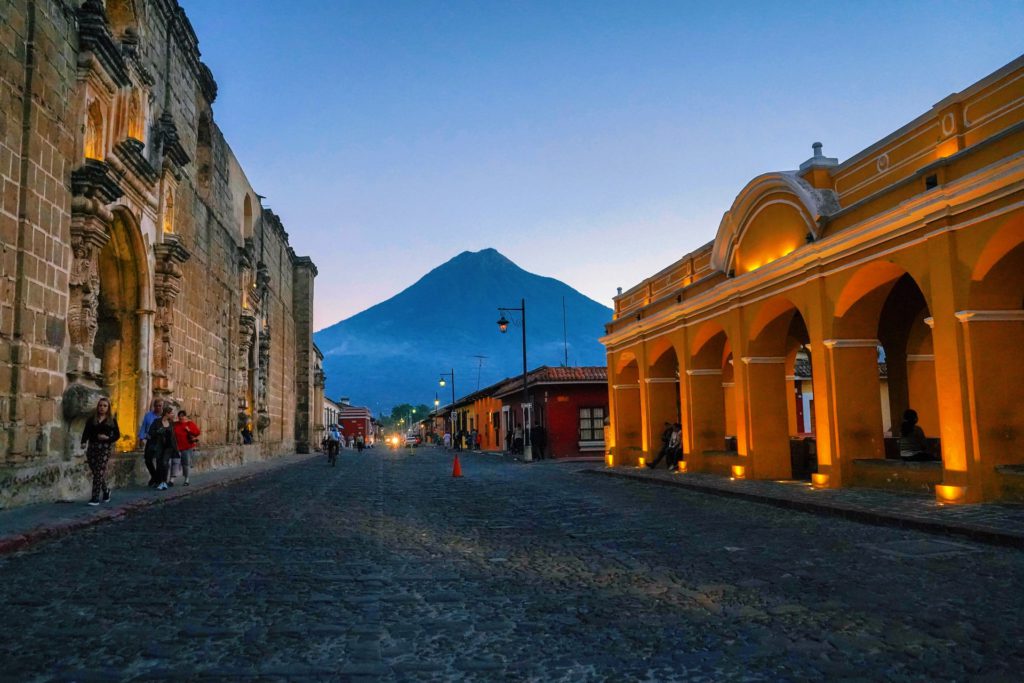 Traffic light system
Guatemala has implemented a four-tier traffic light system to classify individual municipalities based on local levels of COVID-19 infection rates and has imposed movement restrictions accordingly. The four tiers range from red, indicating the highest level of restrictions, to green, which indicates the lowest. Regional alert levels are updated regularly on the Guatemalan government website. The following is a summary of restrictions per tier:
Red alert:
Public transportation can only operate at 50 percent capacity
Certain businesses can operate with capacity limitations
Accommodation providers must close common areas and cannot hold events
National parks and recreational parks must close
Event venues, bars, cinemas, and gyms cannot operate
Concerts and festivals are not allowed
Orange alert:
Public transportation can only operate at 50 percent capacity
Certain businesses can operate with capacity limitations
National parks, recreational parks, and gyms can operate with capacity limitations
Bars, cinemas, and event venues must remain closed
Yellow alert:
Public transportation can only operate at 75 percent capacity
Most businesses are allowed to operate with capacity limitations and social distancing measures in place
Bars and event venues remain closed
Green alert:
Most restrictions are lifted.
As of November 11, 2021, no municipalities are under this alert level
As case rates continue to fluctuate, so do the restrictions, so it is important to check the traffic light system regularly if you are traveling within Guatemala.
Visiting popular locations
Guatemala's many outdoor parks and off-the-beaten-path attractions make it easy to avoid bigger crowds that are typical of the cities. From visiting the sacred Mayan ruins of Tikal in the jungles of northern Guatemala to hiking active volcanoes like Pacaya and Fuego, it's less likely you'll need to worry about social distancing or mask-wearing. However, there are some places in Guatemala where you'll be in close proximity to others. In this section, we cover some examples of safety protocols you can expect during your travels.
Guatemala City and Antigua
Accommodation providers
Accommodation options are plentiful in Guatemala's two most-visited cities, Guatemala City and Antigua. Whether you seek luxe lodging in the likes of Hyatt Centric Guatemala City or you prefer historic hotels with old-world charm like Hotel Convento Santa Catalina, hotels remain open and have implemented COVID-19 safety protocols. Here are some measures you can expect:
Hyatt Centric Guatemala City
Limiting services: The hotel has limited certain services such as food services, bar services, and shuttles
Closure of shared facilities: The fitness center and pool cannot be used
Wearing masks: Face coverings are required in all indoor public areas and when moving around in outdoor areas on the premises
COVID-19 PCR and antigen tests: The hotel has partnered with a local diagnostic center to facilitate in-house testing for guests upon request
Hotel Convento Santa Catalina
Less staff on the premises: A single receptionist will be on duty at any one time, and only one cleaner may be present in guest rooms to clean and disinfect the interior
Wearing masks: Guests must wear face coverings in all common areas such as living rooms, dining rooms, terraces, and gardens
Designated quarantine room: The hotel must set aside one vacant room specifically for any guest who might need to quarantine for COVID-19
City museums
Museums are a great way to learn about Guatemala's culture and heritage. Museums such as Museo Ixchel del Traje Indigena (Museum of Mayan Costumes) and Museo Casa del Tejido Antiguo (Old Fabric House Museum) now encourage visitors to adhere to safety protocols such as the following:
Mandatory wearing of face masks on the premises
Frequent hand-washing and use of antibacterial sanitizers
Social distancing of at least one meter between other individuals
---
Is Guatemala on your travel bucket list? Check out our two-minute guide "Why travel to Guatemala?" to discover the country's best highlights!
---
About TourHero
TourHero is a social travel platform that enables you to travel with like-minded people and fall in love with the journey. We work closely with handpicked local operators to ensure every experience curated is unique and exclusive to your travel group. Come with us on epic adventures and create memories that last a lifetime!