Endless exploration and incredible history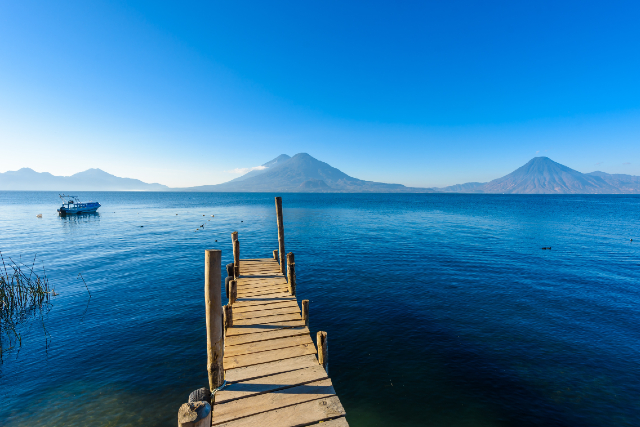 When to visit Guatemala
Guatemala has a tropical climate in the lowlands and a cooler climate in the mountains. At lower altitudes, the temperature remains warm and the climate is usually humid. Expect an average temperature of around 22 to 28°C during the day.
With some preparation, Guatemala can be a great destination all year round. In general, peak season coincides with the dry season, which stretches from December to April. This means less rain and mud, and guarantees best conditions if you plan to hike in the jungles.
The rainy season begins in May, with the heaviest rainfall occurring in September and October. But not to worry! Rainstorms do not last long in Guatemala and you can still expect sunny mornings, with showers mostly occurring in the late afternoon or evening.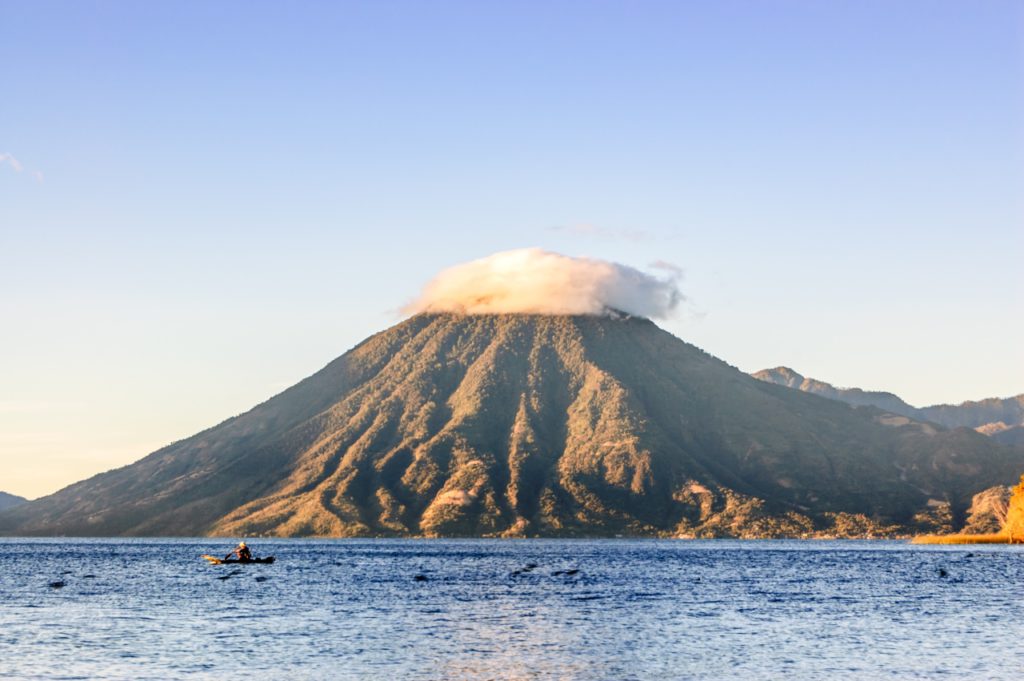 Mid-elevation regions, including Antigua and Lake Atitlan, are blessed with an eternal spring, which means perfect conditions of warm and sunny days with refreshingly cool nights and a low humidity.
October sees the bird migration season, where birds from the Northern Hemisphere start coming to Guatemala. This is also a good month to go volcano trekking as this is the season for incredible cloud formations.
For the most verdant scenery, November is a great month to travel as the scenery is at its greenest from the last few months of wet weather.
---
Estimated flight prices from popular cities
About TourHero
TourHero is a social travel platform that enables you to travel with like-minded people and fall in love with the journey. We work closely with handpicked local operators to ensure every experience curated is unique and exclusive to your travel group. Join an epic adventure with like-minded travelers to create memories that last a lifetime.