If you've been stuck indoors and would like a change of scenery, look no further than a quick weekend getaway to Gros Morne National Park. Located on the west coast of Newfoundland, this UNESCO World Heritage site features some of the most stunning natural landscapes. From fantastic fjords to beautiful beaches, Gros Morne National Park will take your breath away.
Canada has eased its restrictions for domestic travel. An interprovincial travel bubble has emerged within Nova Scotia, New Brunswick, Prince Edward Island, Newfoundland, and Labrador. Remember to check travel restrictions before embarking on your weekend trip. Be safe and have fun!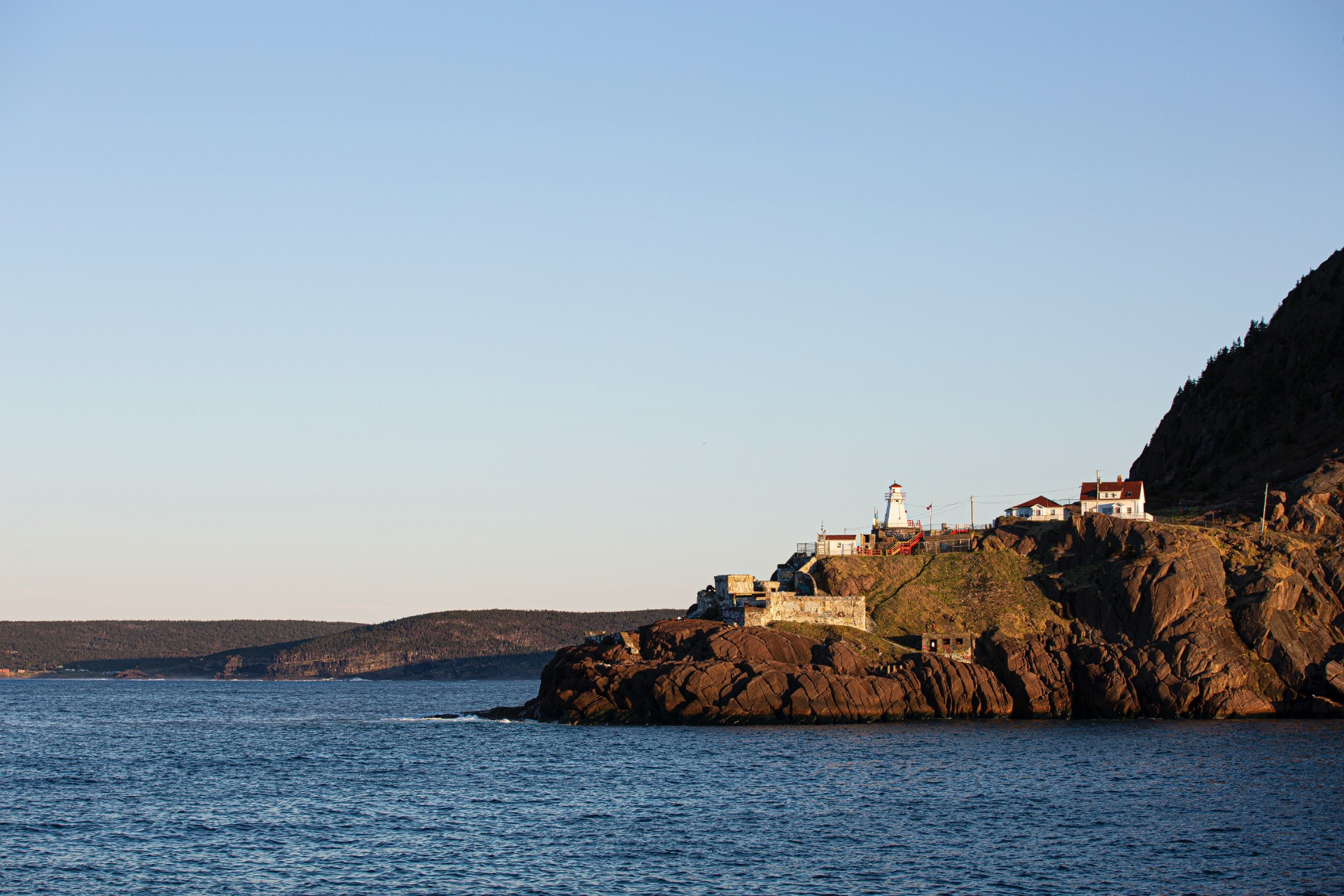 The national park is host to countless activities that are great for fun with family and friends. Think hiking trails, boat tours, and mountain climbing in the summer, and ice skating, ski touring, and tobogganing in the winter! One of the most popular activities that many travelers come to Gros Morne National Park for is camping. We've put together the perfect weekend camping trip guide, so pack your bags and let's get started!
Camping 101
Camping in the national park has reopened in phases to ensure that the park abides by health and safety regulations. Online reservations can be made from June 28, 2020, for certain front-country campgrounds. Refer to the Gros Morne National Park COVID-19 Page for the most up-to-date information before you visit the park.
To reserve a campsite, or if you have questions or concerns regarding campsite reservations:
Call toll-free 1–877–737–3783 (7 am – 7 pm NT) in North America
TTY 1–866–787–6221 in North America
Call 1–519–826–5391 outside North America
We recommend travelers to stay at the Shallow Bay area that features 60 campsites. The campground includes fireplaces, kitchen shelters with wood stoves, flush toilets, hot water, and showers.
Day 1
Start your weekend at the south side of Bonne Bay. The morning is the best time to take in the view. Divided into two sections, the inner section features wooded coves and beach landings, while the outer section consists of the entrance to the fjord of Bonne Bay. The south side is home to the enclave community of Woody Point, which we will be featuring later.
Next up, visit the Tablelands. This hiking trail is one of the most unique experiences in the world because of the bizarre geology found here. The Tablelands provides hikers with the rare opportunity to walk along the earth's mantle, typically found far below the earth's crust. Don't let its desert-like appearance deter you! The Tablelands is home to hundreds of exotic plant and animal species that inhabit this otherworldly landscape.
Depending on the trail of your choice, hikes around the Tablelands can span two hours or half a day so be prepared with enough food and water for the trip.
After that, head to the Discovery Centre that features informative exhibitions on the national park's wildlife, geology, landscape, and people. Looking for a place to rest your weary feet after hiking? Get a taste of local culture by indulging in an espresso made with locally roasted beans or a sumptuous bowl of traditional Newfoundland soup. The Discovery Centre is also the starting point for easy hiking trails. These include the Lookout Trail, with incredible sights of the arctic landscape and the Tablelands, and the Community Trail, which promises a more spooky experience as it snakes through old cemeteries.
Finish the day with a visit to Woody Point. Watch as the soft evening glow bathes the landscape as the sun lowers across Bonne Bay. A town rich with culture and heritage, Woody Point first started as a trading post for fur and salmon. Today, it has evolved into a must-visit site for tourists in the area and serves as an excellent stopover to stock up on camping essentials and souvenirs. Check out the Hunky Dory Folk Art & Things store.
Day 2
Good morning! Begin the day on the north side of Bonne Bay. Try your hand at kayaking or a boat tour that takes you to your next destination at Norris Point.
Norris Point is a picturesque coastal community located on the north side of Bonne Bay. Embark on the Burnt Hill Hiking Trail, which got its name when a forest fire burned through the trees in 1898. Be sure to scale this 250-foot-high hill to catch a bird's eye view of the town!
If you're looking for something indoors, check out Bonne Bay Marine Station! Bonne Bay Marine Station is a state-of-the-art marine research and teaching center. Experience a day in the life of a marine researcher through a hands-on experience of collecting water samples to examine the microscopic life that thrives in the gorgeous bay. After that, discover the multitude of living organisms that call Bonne Bay home at the marine station's saltwater aquarium.
Next, head to the northernmost community located in Gros Morne National Park: Cow Head. Cow Head marks the end of our trip, but there is plenty to do before this perfect weekend getaway ends.
Affectionally known as "The Head", one of the main attractions in the town is the Lighthouse Trail. A well-maintained and easy trail, this hike showcases beautiful rock formations along the way as it takes you along forested tracks and open meadows. Don't miss the abandoned lighthouse that promises a picturesque view of the ocean if you climb up its ladder. Have a taste for hidden and undiscovered spots during your travel? Check out our post on 5 hidden towns in Iceland.
The town sits on Shallow Bay, one of the longest sand beaches in the Newfoundland area. Take a long and quiet stroll along this expansive beach and keep your eyes peeled for whales and shorebirds that frequent the bay. This is also the best spot to catch amazing sunsets to conclude your incredible weekend at Gros Morne National Park.
We hope that you've enjoyed exploring the sights of Gros Morne National Park as much as we did!
---
About TourHero
TourHero is a social travel platform that enables you to travel with like-minded people and fall in love with the journey. We work closely with handpicked local operators to ensure every experience curated is unique and exclusive to your travel group. Come with us on epic adventures and create memories that last a lifetime!