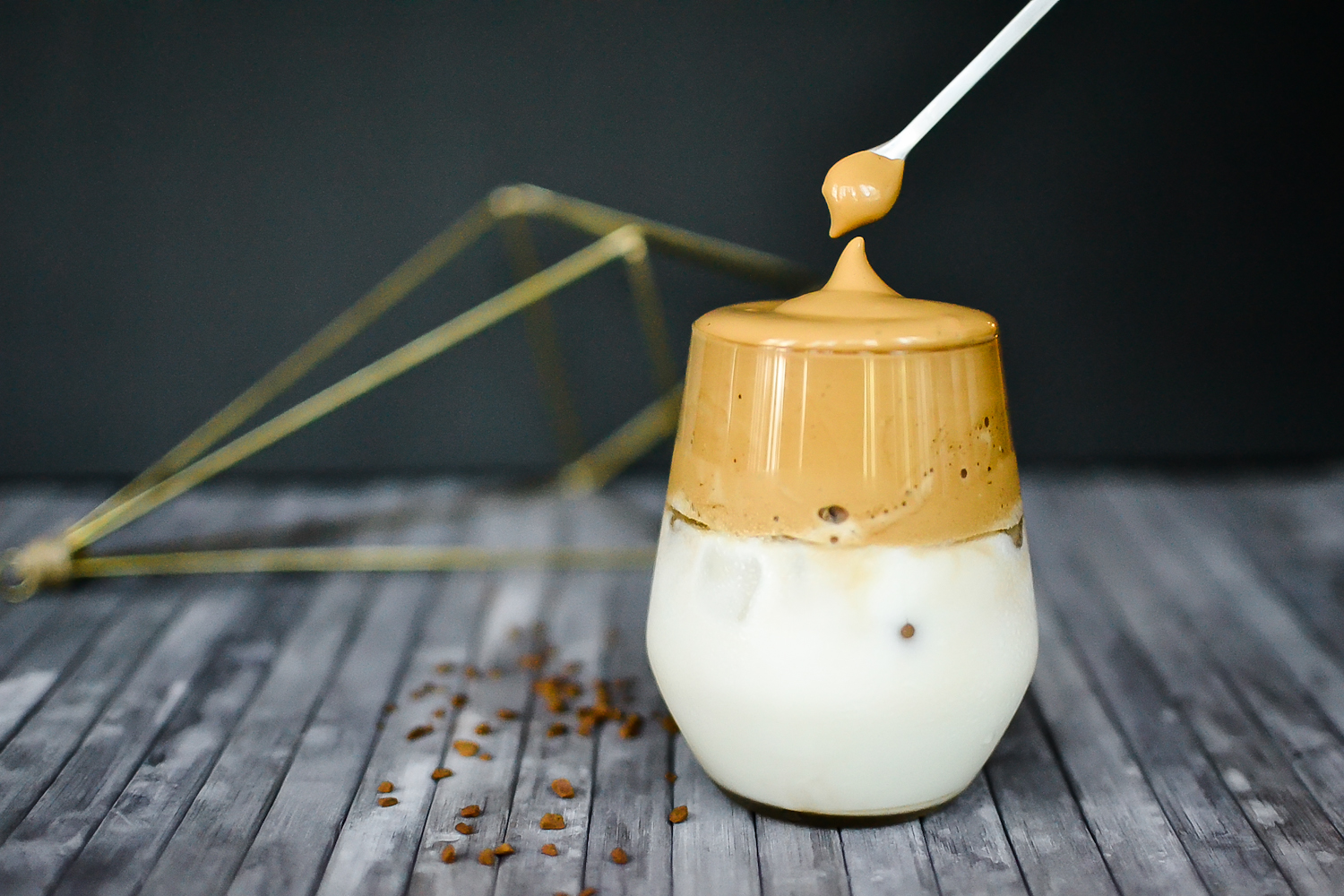 Whipped coffee, better known as dalgona coffee, stormed the internet as one of the top food trends to emerge from the long period of self–isolation following lockdowns across the world in early April.
Since then, home cooks everywhere have been experimenting with a variety of other interesting lockdown food trends. As seen across social media, these trends have birthed a bizarre cooking frenzy. On top of whipping up frothy, Instagram–worthy dalgona coffee, many have been trying their hand at sourdough bread, chocolate chip cookies, pancake cereal, and many other delicious things at home.
These trends have been exploding in popularity due to a common reason: the recipes involved are simple, straightforward, and flexible. Want to make dalgona coffee? You only need two main ingredients! Don't have chocolate chips for your cookies? Look to walnuts or raisins lying around the house! The versatility of such recipes encourages many to use whatever they can find in their pantries and kitchens.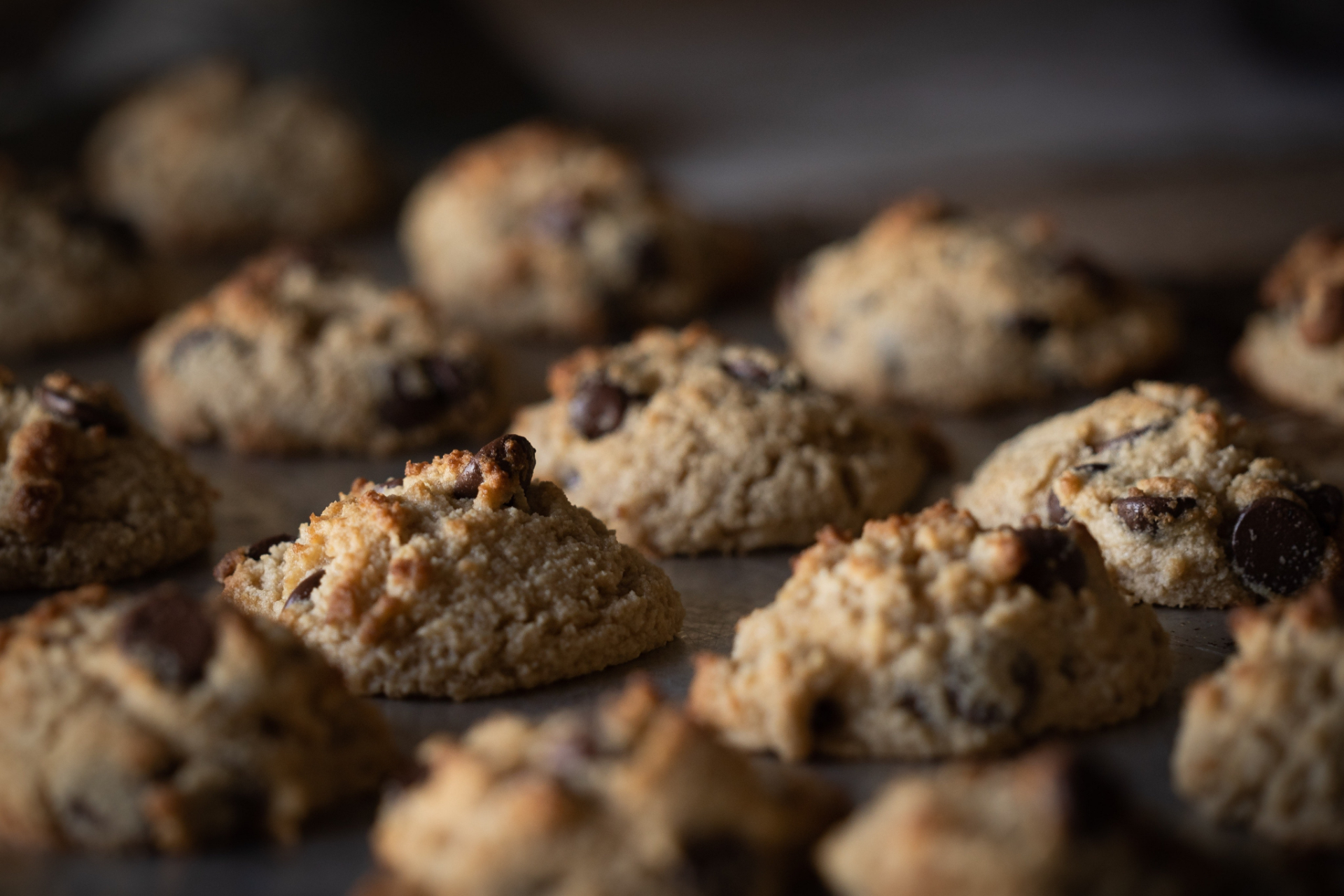 Miss sipping a cuppa in your favorite cafe? These lockdown cooking trends have definitely inspired many to take their cafe and restaurant experiences back home, birthing a whole new food experience that is uniquely yours. Furthermore, many have found cooking or "stress baking" to be a type of relaxing self–care. There is nothing like getting your fingers into that lump of dough and kneading away your worries, then eating your creation after! These simple pleasures of making food for oneself or others has definitely helped many around the world find some solace during this lengthy lockdown.
Ultimately, the emergence of such food trends has definitely inspired a new wave of homegrown bakers and chefs all around the world. Here's to a new league of Gordon Ramsays and Nigella Lawsons, born straight out of the home kitchen!
Put your apron on as we look at some of the lockdown food trends that took the world by storm!
Dalgona coffee
Dalgona coffee's popularity first began on Tiktok, the popular video-sharing application known for its candid and light–hearted content. Before TikTok, dalgona coffee originated from a type of street candy in Korea. The word "dalgona" roughly translates to "honeycomb toffee" in Korean.
Made using just two ingredients—instant coffee and milk—dalgona coffee took the internet by storm because of its absurd simplicity! Just combine instant coffee and hot water, whisk the mixture to frothy peaks, then layer it over a glass of ice–cold milk. All done!
Pancake cereal
Born out of another crazy Tiktok food trend, pancake cereal is made by cooking pancakes into really tiny bite–size pieces so that they remain crisp. As simple as it is, this funky and fun food trend is a delight to make and have!
There are boundless ways to eat pancake cereal – pair it with your favorite fruits, syrups, milk, or butter. Better yet, some home chefs have also used food coloring to up their pancake cereal game, taking the slogan taste the rainbow to a whole new level.
Sourdough bread
The process of making sourdough bread is much slower than making dalgona coffee or pancake cereal. It first begins with a sourdough starter, a concoction made primarily of flour and water, left to ferment for more than five days. This slow burn of a process is what makes the sour in sourdough.
Though longer, the process of making sourdough bread is what builds that excitement. The entire process of waiting, baking, and then enjoying the loaf of sourdough lends to a therapeutic, almost calming process where the baker feels like they have accomplished something tangible.
Chocolate chip cookies
Chocolate chip cookies have emerged as one of the frontrunners of lockdown food trends simply because of recipe versatility. One can literally put anything in a cookie. Peanut butter, walnuts, almonds, raisins, oats, the list goes on.
The tricky part is to find the perfect consistency for a chocolate chip cookie. Crunchy on the outside, or soft on the inside? Lockdown is certainly the best possible time to experiment with a variety of recipes to achieve the perfect combination of crunch and chew!
Pizza
Pizza, like chocolate chip cookies, is highly customizable. Almost anything can be put on a pizza… within reason, of course. Frozen Pizza has been a long–standing convenient food to chuck in the oven or microwave for a quick meal.
With lockdown, homemade pizzas tend to be healthier and more customizable. Pizzas are a great way for the family to get together for a cookoff. Or, if you live alone, it makes an excellent accompaniment to that bottle of red.
---
About TourHero
TourHero is a social travel platform that enables you to travel with like-minded people and fall in love with the journey. We work closely with handpicked local operators to ensure every experience curated is unique and exclusive to your travel group. Come with us on epic adventures and create memories that last a lifetime!