Hosting a wellness retreat in Spain is an alluring choice due to the country's plethora of attributes conducive to health and well-being. A striking feature of Spain is its diverse natural beauty which can significantly enhance the retreat experience. With sun-soaked beaches along the Mediterranean, lush green landscapes in the north, and majestic mountain ranges, the country offers a plethora of environments that are not only serene but also provide ample opportunities for engaging in outdoor activities. From swimming and beach yoga to hiking and nature walks, you can seamlessly integrate any activity into a wellness program.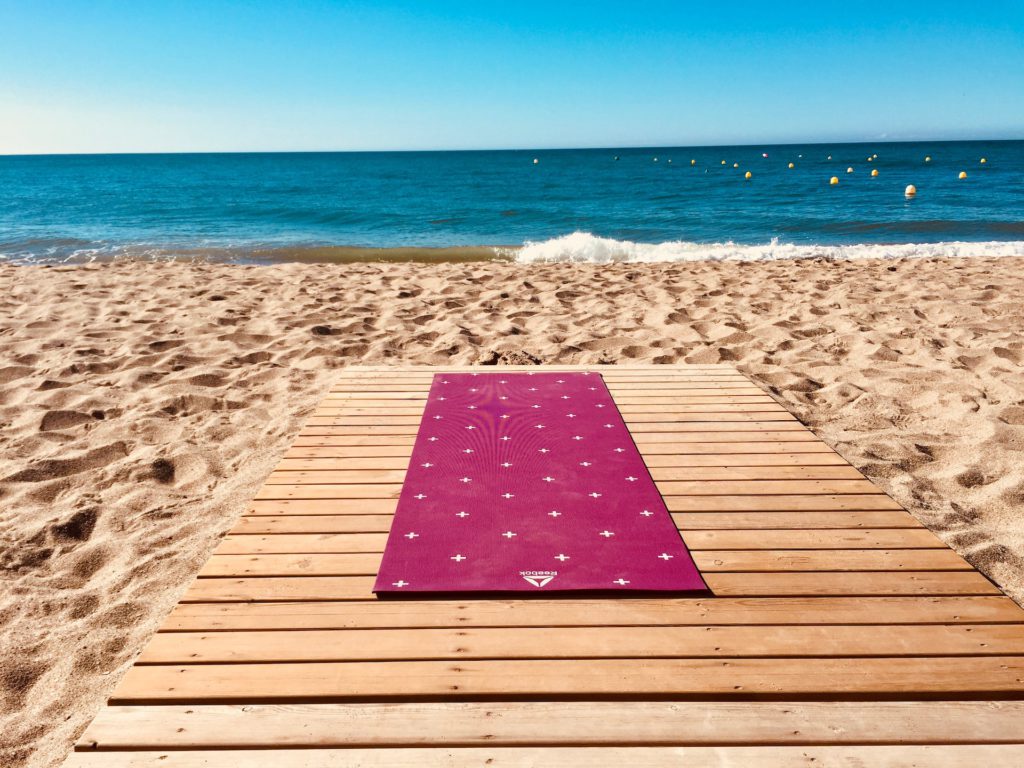 Spain is also renowned for its rich culture and history. Integrating elements of Spanish culture, such as Flamenco classes or Spanish cuisine cooking sessions, can add a unique dimension to the retreat. The Mediterranean diet, which is native to Spain, is celebrated for its health benefits and can be a cornerstone of the nutritional aspect of the experience. Moreover, the country boasts an array of accommodations that can cater to different needs. Luxurious resorts, rustic fincas, eco-lodges, and more offer all traveler-types the perfect space to call home.
Whether you're considering planning a destination retreat in Spain or you've been waiting for an opportunity to arise, here is a comprehensive guide of locations, accommodations, and activities to help you get started and build the perfect itinerary for your community.
Best time to go to Spain
Spain offers a diverse range of climates due to its geographical location and size. The best time for visiting beaches and engaging in outdoor activities can vary depending on the region you are planning to visit.
Northern Spain (e.g., Galicia, Asturias, Basque Country)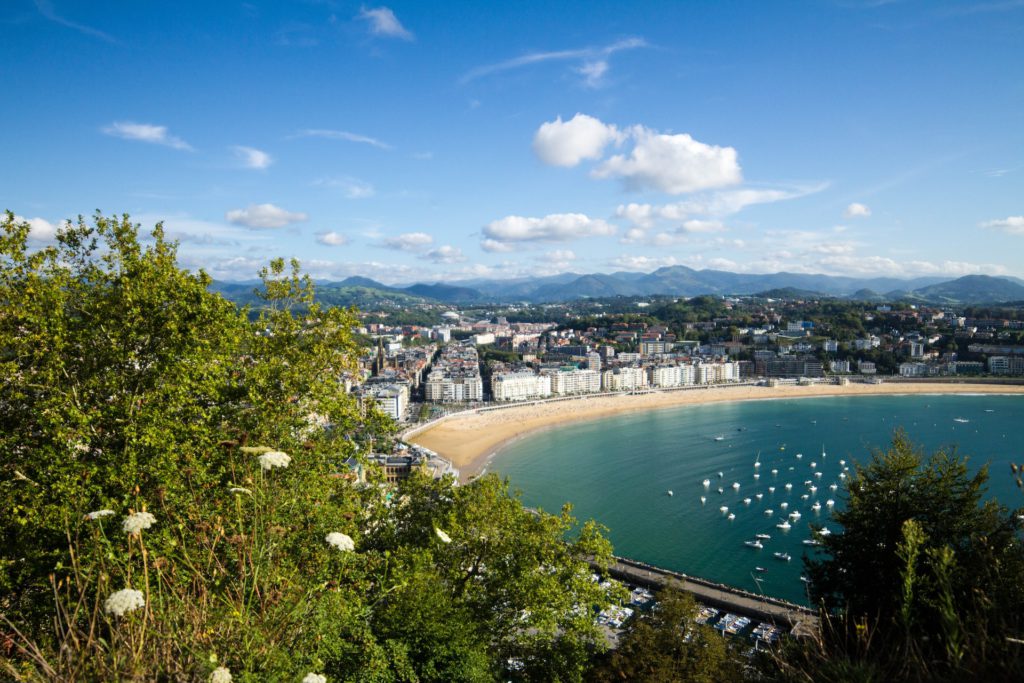 Best Time: Late June to September
Northern Spain is generally cooler and receives more rain than the rest of the country. The summer months are usually warm and have less rainfall, making them the ideal time for beach visits and outdoor activities.
Eastern Spain (e.g., Catalonia, Valencia, Costa Blanca)
Best Time: May to early October
The Mediterranean coast tends to have warm summers and mild winters. The sea temperatures are pleasant from late spring to early autumn.
Southern Spain (e.g., Andalusia, Costa del Sol, Costa de la Luz)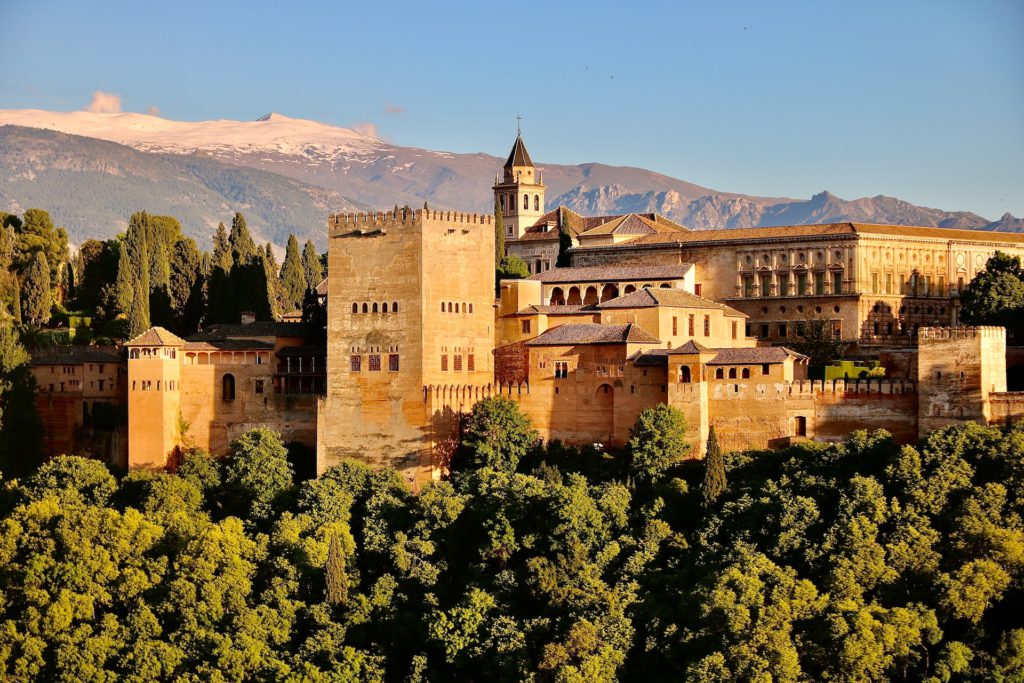 Best Time: Late May to early October
Southern Spain is known for its hot summers, but the coastal areas have a Mediterranean climate, which makes them perfect for beach holidays. If you prefer milder temperatures, spring and fall are also good times.
The Balearic Islands (e.g., Majorca, Ibiza, Menorca)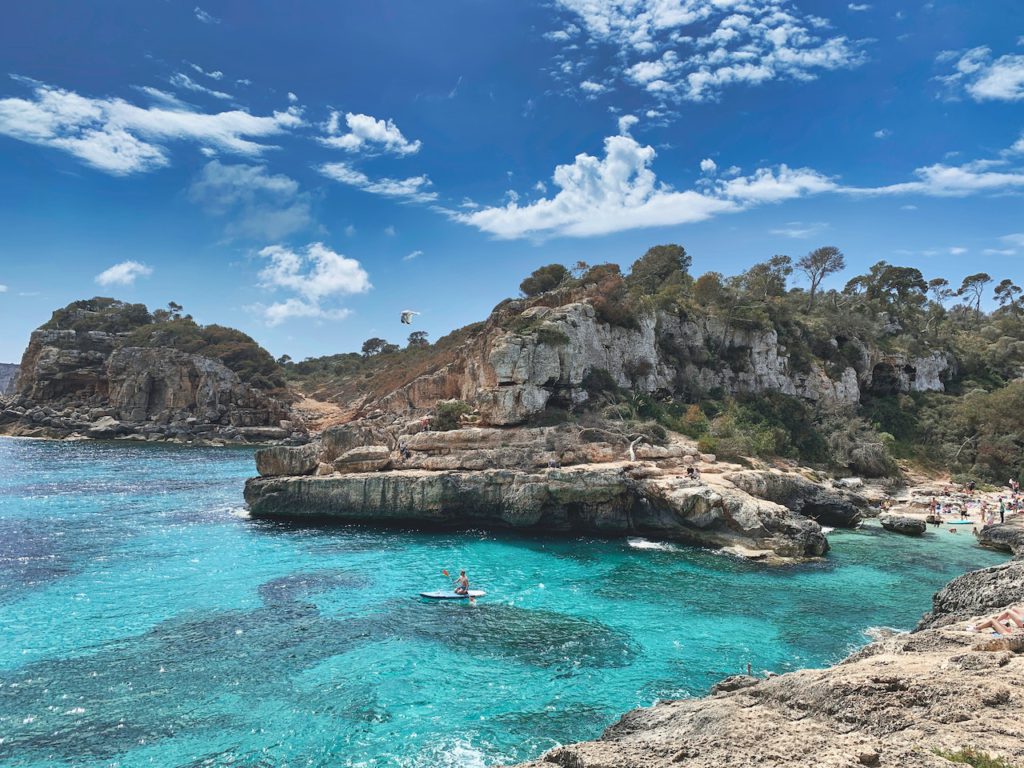 Best Time: June to September
The Balearic Islands have a Mediterranean climate with hot summers and mild winters. June to September are the warmest months with the most sunshine, ideal for beaches and outdoor activities.
The Canary Islands (e.g., Tenerife, Gran Canaria, Lanzarote)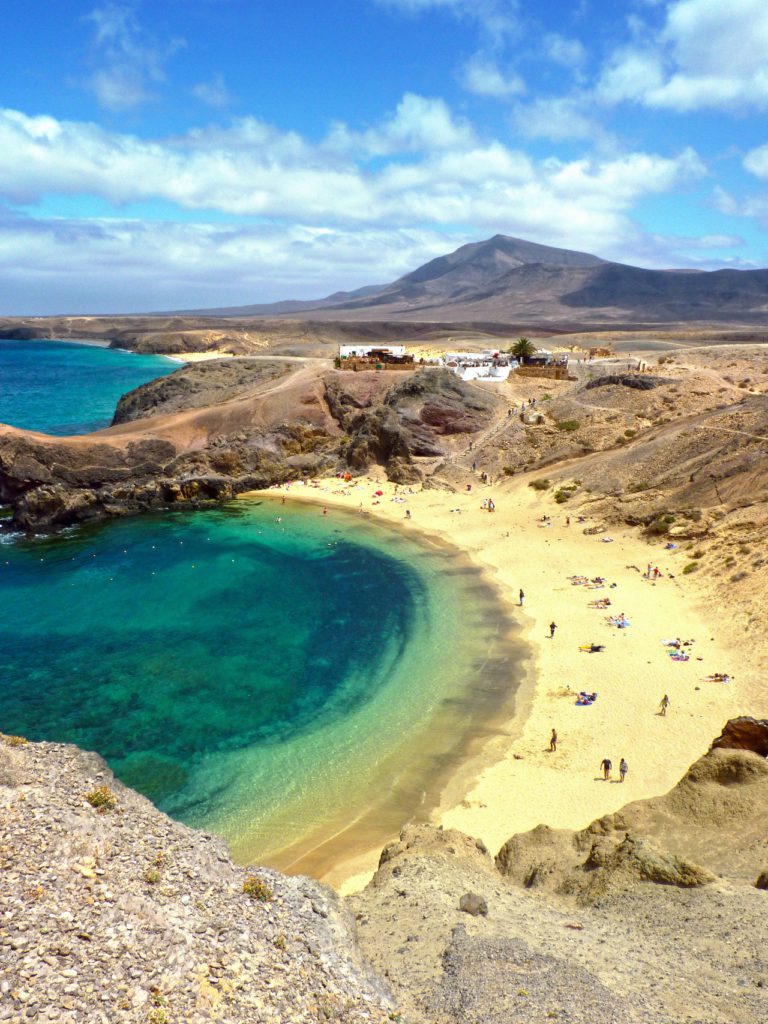 Best Time: All year round, but especially from April to October
The Canary Islands, located off the coast of Africa, have a subtropical climate. The weather is mild throughout the year, making them a good destination for beach holidays even during the winter months.
When planning a trip to Spain for beaches and outdoor activities, it's also important to consider local holidays and peak tourist seasons. July and August are the busiest months for tourism, so you may encounter crowded beaches and higher prices. Opting for late spring or early fall can offer a good balance between pleasant weather and fewer crowds.
Location, accommodations and amenities
When considering Spain for a wellness retreat, you have a wealth of choices when it comes to location, amenities, and all the extras. Check out the options below to help you match the retreat vibe with the location's atmosphere, connecting to the local culture and environment whenever possible.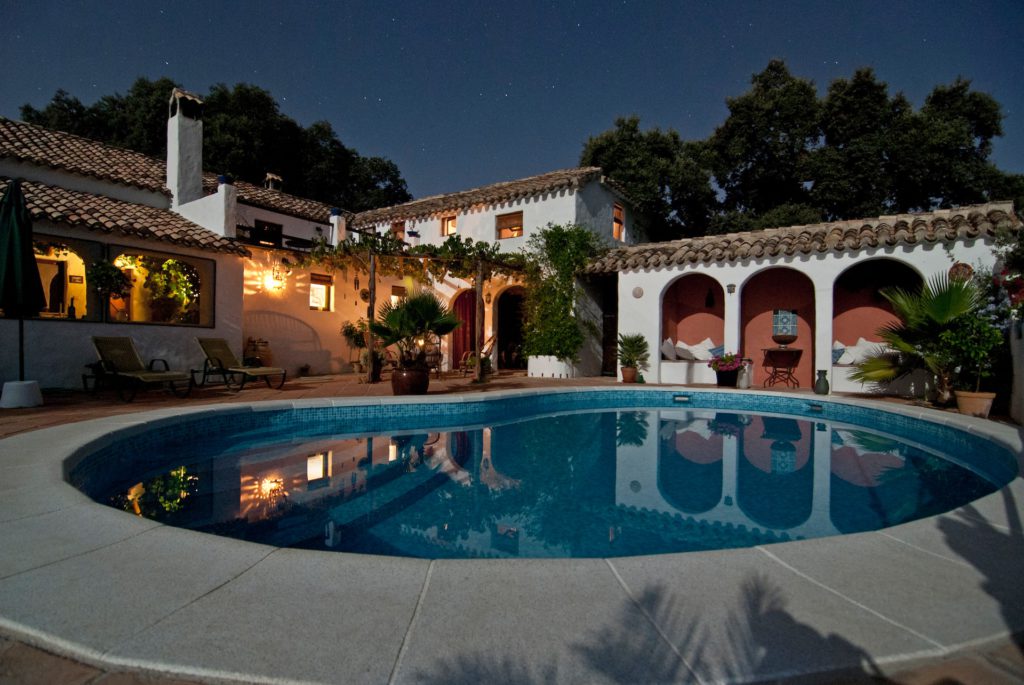 Throughout Spain, you can choose from the following accommodation types:
Wellness retreat properties: geared specifically towards wellness and retreat groups with a focus on nature and healthy eating (caters to smaller groups)
High-end resorts: luxury rooms, indoor/outdoor spaces, and elevated amenities that can cater to wellness groups of all sizes
Boutique hotels and guest houses: intimate and posh; some can offer spaces and rates for wellness groups (caters to smaller groups)
When it comes to food and amenities, you'll be spoiled for choice:
Food options: Most retreat centers feature an all-inclusive meal plan and offer organic/local fare/vegan/vegetarian/gluten-free spreads, and healthy additions such as smoothies and supplements. In the city and along the coastline, you may have to pay more for included meals, but the food choices remain the same stellar options.
Outdoor activities: Along with delicious food, most accommodations (especially along the coast and in the countryside) have easy access to outdoor fun. From hiking and forest bathing to beachside activities and cycling, Spain is the perfect place for those wanting to stay active and connect with the natural world.
Cultural connections: From the city to the country, you'll find an array of cultural activities to choose from, such as cooking classes and food tours, village/small town visits, castle and estate tours, and so much more.
While there are a wealth of possibilities when it comes to location choice, here are a few top options when creating wellness retreats in beautiful Spain: the country, and the coastline. These locations welcome groups large and small and offer an array of accommodations and activities to ensure you and your community have a stellar experience from beginning to end.
The countryside
Unspoiled nature, mountain views, and small-town charm bring many to the countryside of Spain for relaxation and cultural immersions.
Vibe: Nature immersions, mountain magic, old-world towns
Pricing: $$ – $$$
Spain's rural landscape is diverse and picturesque, encompassing rolling hills, lush forests, vineyards, and quaint villages. Being surrounded by such natural beauty can have a profound effect on reducing stress and improving mood. Engaging with the environment through activities such as hiking, cycling, or simply taking leisurely walks among nature trails, can be incredibly rejuvenating. From yoga sessions in nature to cooking classes in local villages, you can do it all in this peaceful respite away from the rest of the world.
Staying in the countryside often means more personalized and intimate accommodation options such as charming farmhouses, historic estates, or cozy bed and breakfasts. These places often provide a homely atmosphere, which can be conducive to reflection and inner peace. They can also cater to specific wellness needs regarding equipment and ritual space.
Activities
Spain's countryside was made for rest, relaxation, adventure, and nature immersions of all kinds.
Nature hikes and forest bathing
Outdoor yoga, meditation, and fitness classes
Cooking classes and food tours
Vineyard trips and wine tasting
Small village visits for sightseeing, food, and shopping
Day trips to local beaches
The coast
From hip beach clubs to tranquil sandy shores, Spain's coastline is made for total relaxation.
Vibe: High-end resorts, beachside fun, spa-heaven & hip nightlife
Pricing: $$ – $$$$
Opting for Spain's coastline as the setting for a wellness retreat brings an array of benefits that cater to holistic health and rejuvenation. One of the most prominent features is the stunning natural beauty, with its golden beaches, turquoise waters, and rugged cliffs. Being in proximity to the sea is believed to have a calming effect on the mind, reducing stress and promoting mental clarity. Engaging in physical exercise and outdoor activities is also an integral component of wellness, and the coast provides ample opportunities for swimming, beach yoga, paddleboarding, and coastal hikes.
You'll also find an abundance of cultural delights and history sites on the coast. Many coastal towns and cities boast a unique heritage with Moorish, Roman, and Iberian influences. Engaging with this cultural richness, whether through historical tours, traditional art classes, or culinary experiences, can add a deeper layer of enrichment to the wellness retreat. From luxury resorts with state-of-the-art wellness facilities to quaint boutique hotels, enjoy sea views, outdoor pools, and terraces where one can meditate or practice yoga with the sound of waves in the background.
Activities
Known for beautiful beaches and old-world villages, Spain's coastal respites feature an array of activities, offering up everything from body movement to pampering relaxation.
Beachside relaxation
Outdoor yoga, meditation, and fitness classes
Water sports
Hiking and cycling
Fresh local food scene
Village visits and sightseeing
Spas and beach clubs
Budget, pricing and markups
The first thing to consider when planning a destination wellness retreat is the price. Ask yourself these three questions to get started:
What can your community afford to pay?
What is your community willing to pay when it comes to a retreat?
What type of location, services, and amenities will they expect?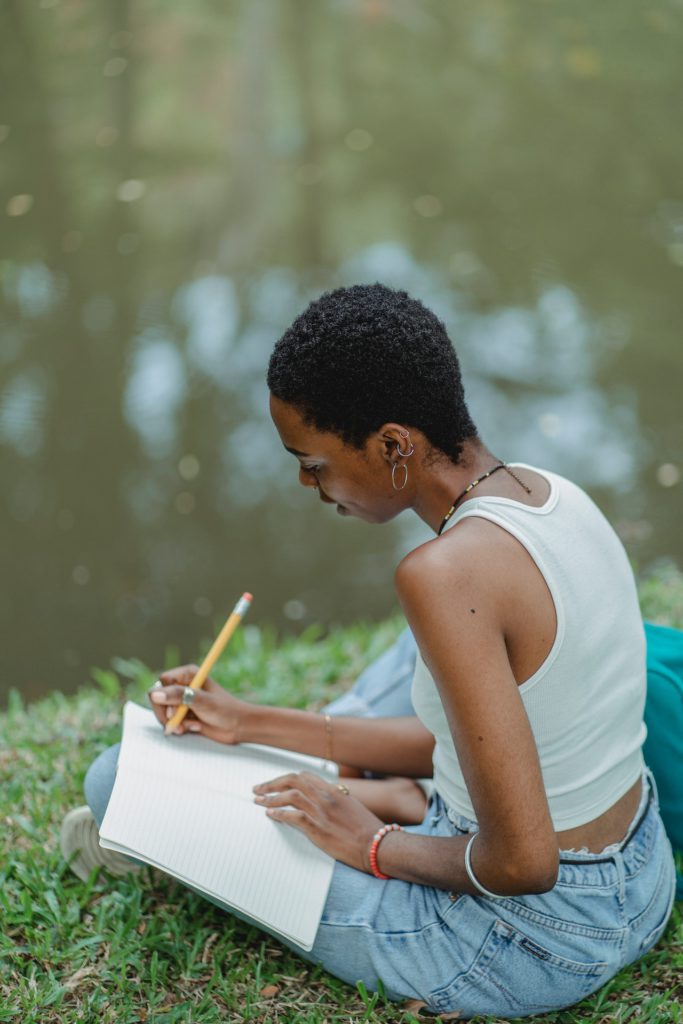 For retreats in Spain, cost boils down to two points: accommodation choice and markup.
Accommodation choice: There are a lot of affordable retreat spaces and properties in Spain, but location and inclusions will set the tone for the overall price. For most locations, you can spend anywhere between 1200 USD and 2000 USD for five to six nights with meals. However, there are resorts that also offer packages with sightseeing activities, spa amenities, wellness classes, and more. This can cause the price to jump closer to 2500 USD per person.
Markup: Within your pricing, you also want to consider your markup. Are you planning to take a large portion for your time, or are you considering a smaller fee with the option of add-ons to make a cut? Consider all the angles after you've decided on your accommodation.
If Spain seems like the right choice for you, let's get planning! Reach out to us with any questions, and we will help you create the perfect wellness itinerary in this cultural paradise.
---
About TourHero
TourHero is a social travel platform that enables you to travel with like-minded people and fall in love with the journey. We work closely with handpicked local operators to ensure every experience curated is unique and exclusive to your travel group. Come with us on epic adventures and create memories that last a lifetime!