Bear in mind before we begin — if you're an avid backpacker, you should check out our super-useful article on backpacking basics! There, we cover a comprehensive list of travel essentials that come in handy. Now, beyond those vital ingredients, there are a bunch of saviors that you might only consider when you truly need them.
These moments could arise at any time, perhaps in the middle of a jungle somewhere, light years away from the nearest department store! Here's where our top 10 travel essentials come in. All of these take up very little space, but we guarantee they will come to your rescue when you've run out of other options. Pack these in your knapsack and you'll be minimizing your problems, and maximizing your fun!
To help organize your stuff: Packing cubes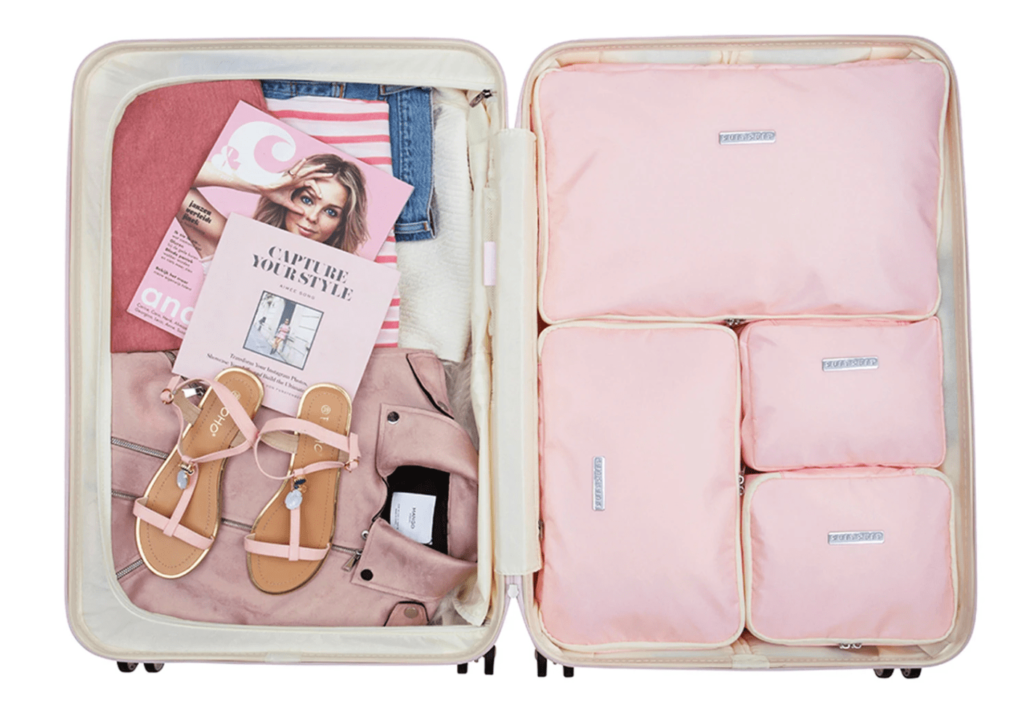 Want to upgrade your packing skills and get all your stuff organized at the same time? The easiest way to stay on top of this is to have a few packing cubes. You'll find that they can help you get more gear in your rucksack, suitcase or carry-on without having to upgrade to a bigger model. This doesn't mean you can take twice as much gear, of course, but they certainly make the most of the space you have. Clever packing cube owners also use them for seamless organization — you can have one for tops, another for bottoms, a third for underwear, another for dirty laundry, and so on. Instead of having to rifle through your bags in search of a sock, you simply unzip the cube you need and find everything laid out for you!
To keep your devices charged: Universal travel adapter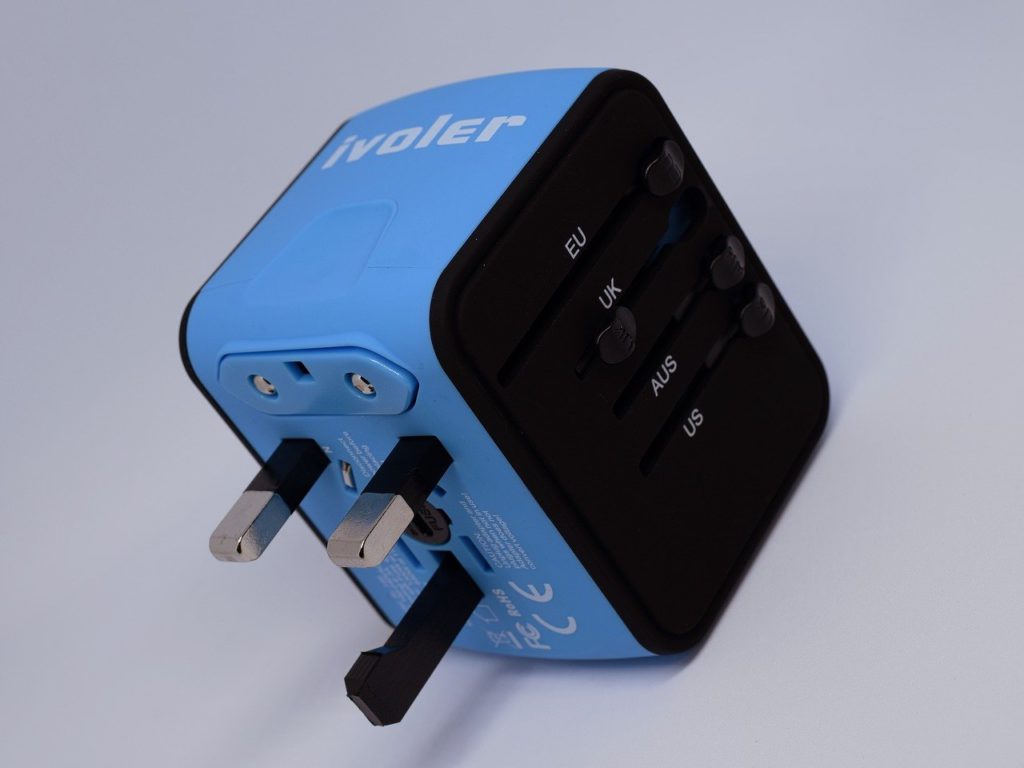 Sometimes, we forget how important a travel adapter is until we arrive in a country and realize we can't plug into anything. Invest in a good adapter to avoid that headache — trust us, you won't regret it. The most travel-worthy ones that will serve you the best are the ones that have multiple sockets relating to multiple countries and continents, so think of it as a long-term investment. It's also worth grabbing one with USB slots! That way you'll be able to charge the likes of a laptop and mobile phone at the same time.
To keep you connected: Hotspot device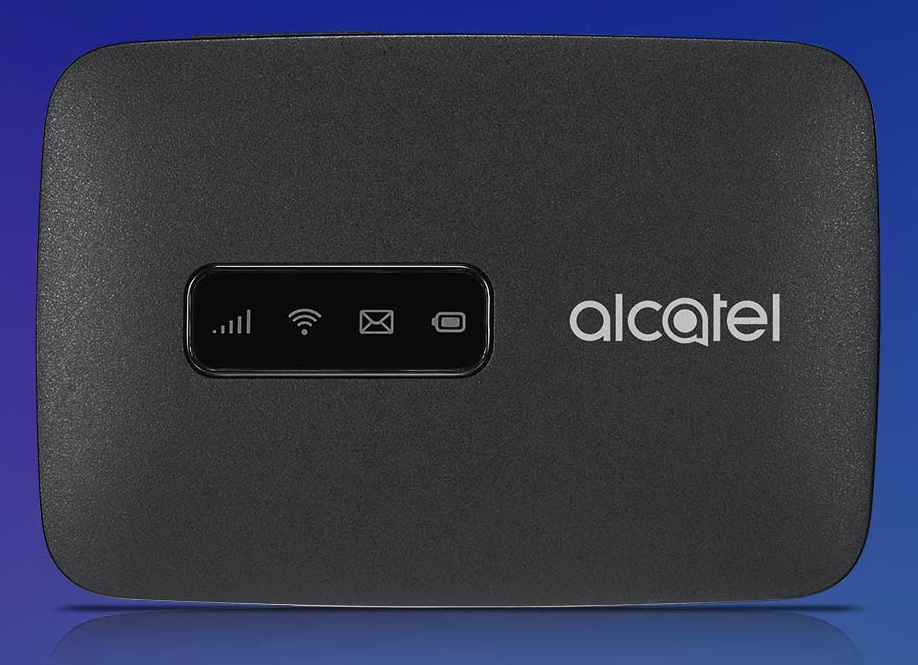 Maximize your chances of getting a Wi-Fi signal by taking a hotspot device with you. These work in the same way as your phone by tapping into the nearest cellular network. Once found, they can share that network with all of your internet-enabled devices, be it your phone, laptop, tablet, or Kindle. There's nothing more satisfying than staying connected even in the most obscure of places!
To assist you on your journeys: Travel apps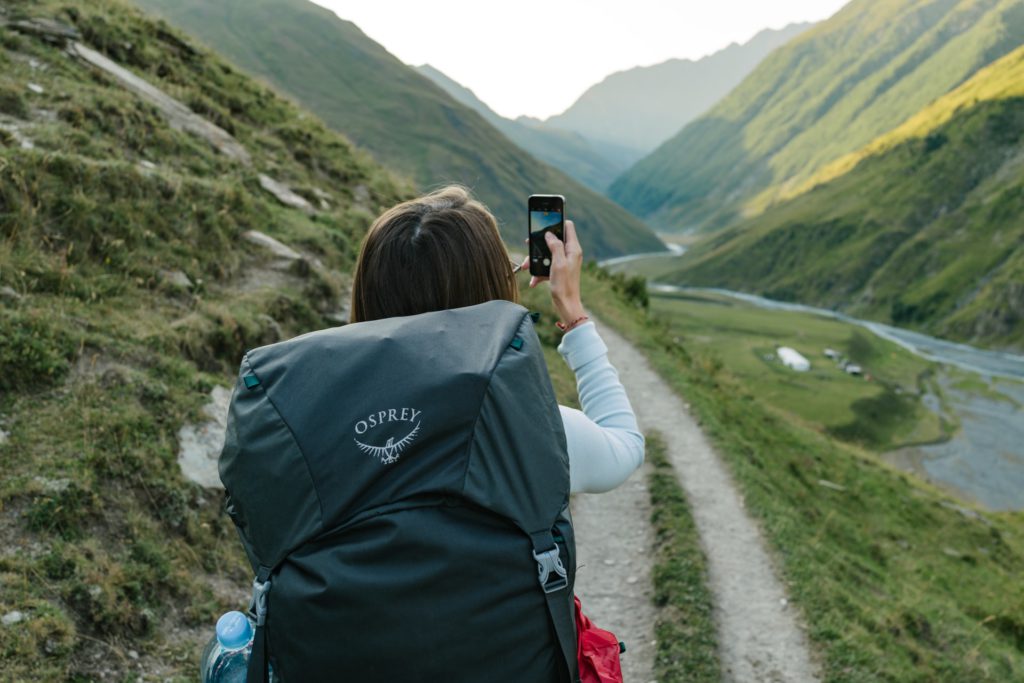 In a world of ever-increasing apps, it's no surprise that there are plenty of them that can assist you on your adventure — and these are travel essentials you don't even need to pack! Some are highly practical. For example, the Travel Wallet app helps you to stay on budget, while Withlocals puts you in touch with folk who will be happy to show you around their home country. Others like the Google Translate app may get you further in your French conversations or help you understand that Japanese restaurant menu. It's never a bad idea to download a few useful travel apps before you jet off!
Check out our article on 10 essential travel apps to download before you travel.
To keep the damp away: Quick-drying towel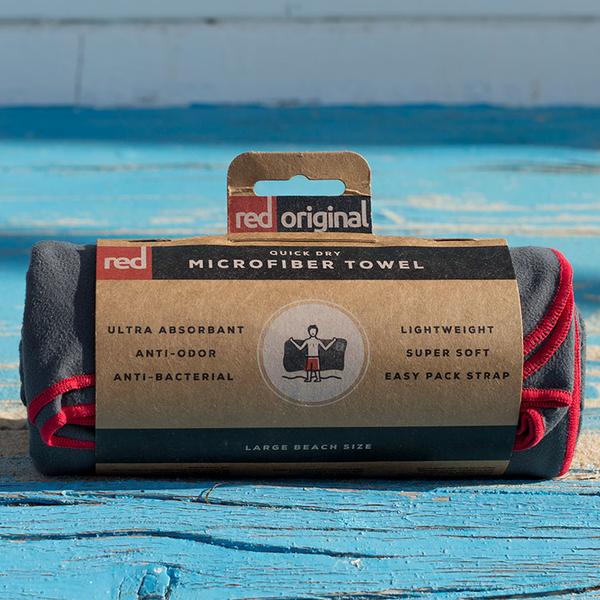 A beautifully large and magnificently soft and fluffy towel just isn't the thing for traveling. Bulky and heavy, they take up way too much room and take forever to dry. Go for the big, fluffy option and you'll soon be carrying something around that smells like a wet dog. Not fun. Thankfully, the quick-drying microfiber towel has been invented. These are super convenient, lightweight, and can sometimes fold down to the size of a wallet. Most importantly, they do the job just as well as one of those huge, fluffy towels and dry in a matter of minutes — even if you fold it up. Magic!
Just in case: Tooth filling repair kit
This might sound like a stretch to some, but trust us. Investing in a tooth filling repair kit is a must for our travel essentials list. You might find yourself in the middle of nowhere, miles from a dentist, or stuck in a country where dentistry isn't the same as what you're used to back home. Should a tooth filling come out or loosen, you could be in some serious pain until you get it fixed. Having a little repair kit with you allows you to do a temporary job until you can find a suitable professional to do the job properly.
To keep an eye on your things: Bag tracker
Losing your luggage is a horrendous thought. Minimize the chance of it happening with a bag tracker. For this, you'll have a couple of options. Bluetooth bag trackers are cheap and work well in smaller spaces, such as airports. GPS trackers go much further, using satellites to locate your bag. These usually come with a higher price point and work best in open spaces. Whatever you choose, it's always a good idea to have these "extra pair of eyes" to help keep track of your things.
To keep up with hygiene in a pinch: Flushable wet wipes
Often neglected amongst travel essentials is the flushable wet wipe. By and large, many wet wipes you'll find are usually strictly meant for flushing down the toilet — they either cause clogs or aren't biodegradable — so finding ones that are flushable and environmentally friendly are very handy indeed. Look out for brands that say their wipes are 100 percent flushable on the packaging, to be extra sure. Of course, if you're in a country where flushing paper of any kind is a no-no, don't go chucking these in. But you'll find they'll come in useful in a myriad of ways.
Most obviously, you'll always have something to use should you find a restroom without toilet paper. Beyond that, you'll have a method of keeping your hands clean wherever you go, and the ability to instantly freshen up. They don't compare to a soapy warm shower of course, but after a long journey in a hot country, a few wet wipes around the face and body can rejuvenate even the grubbiest explorer.
To stretch your battery life: Powerbank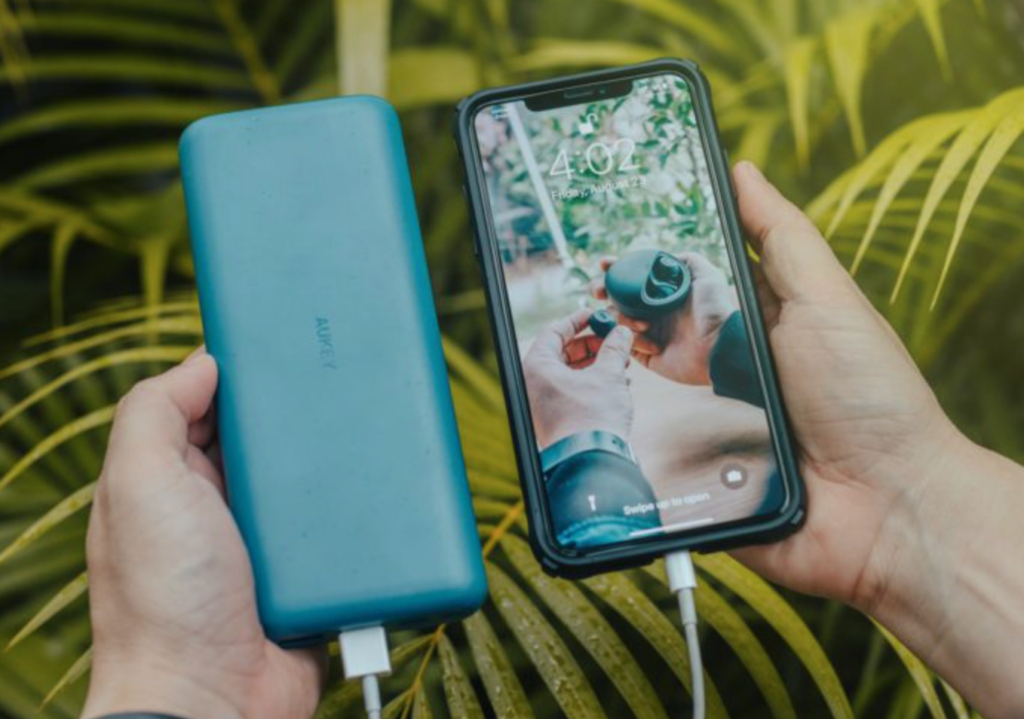 This is another great emergency item, as it may not always be possible to find an open plug socket to recharge your darling phone, even if you're in a major city. Solve the problem by keeping your own charging device on you at all times. Oh, and don't forget to keep its energy topped up whenever you get the opportunity!
For short excursions: Day pack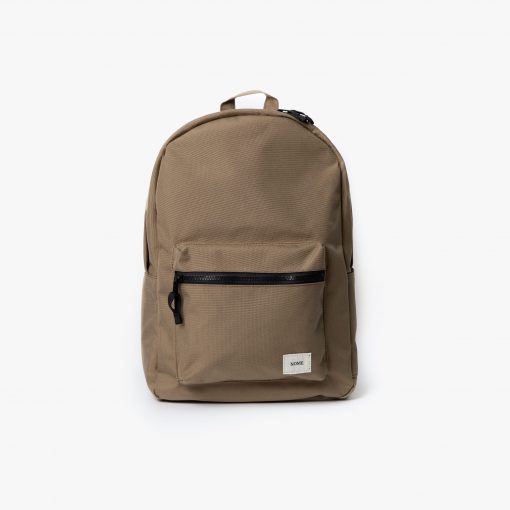 It's a real bind having to take all of your possessions with you wherever you travel. Take a smaller day pack for those daily excursions, and make sure it folds flat so as not to take up any room when you're putting it away. If you're bouncing from hostel to hostel, there should be a secure place to store your gear, so there's no need to pop outside for a coffee looking like you're ready to scale Everest — just carry your essentials!
---
We wish you luck on your travels, wherever the world is set to take you! And by housing these travel essentials within your gear, you'll be sure to maximize your space and be prepared for (almost!) any eventuality. Happy wandering!
---
About TourHero
TourHero is a social travel platform that enables you to travel with like-minded people and fall in love with the journey. We work closely with handpicked local operators to ensure every experience curated is unique and exclusive to your travel group. Come with us on epic adventures and create memories that last a lifetime!