Explore antiquity and nature in the Czech Republic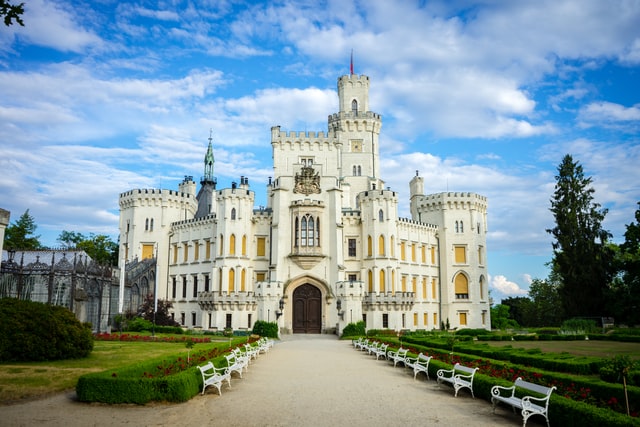 When to visit the Czech Republic
The Czech Republic generally has chilly temperatures, averaging only 23°C in the summer months of June through August, making spring and fall the ideal times to visit. Between April and May and September and October, you'll find temperatures averaging 15°C with little precipitation, perfect for hiking, sightseeing, and traveling around the country. The winter months are from November through March and bring cold, wet weather, with temperatures dipping down to 0°C and below. While there is still much to do at this time in the country, be sure to pack accordingly and stay warm.
Peak season falls between June and August, as the country sees its warmest weather during these months. While it feels like the perfect time to enjoy sightseeing and nature trips, most agree, which means the summer months are packed with tourists and crowds.
The shoulder season is from April through May and September through October and is one of the best times to travel to the Czech Republic. While the temperatures will range between 12 and 18°C, the hotel prices will drop significantly, and you won't have to fight the crowds in the cities and parks.
With generally cooler weather, hiking the various national parks and taking museum tours can be done throughout most of the year, however, the winter months will bring significant snow and colder temps.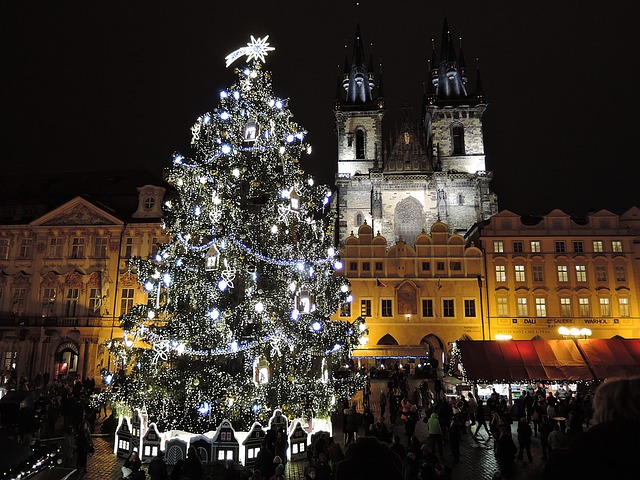 The low season between November and February brings cold, snowy weather to the cities, but hotel and excursion prices drop. If you can brave the cold, you can save some cash and enjoy the winter fun in the country.
While the winter months may not be your cup of tea, Prague has various festivals, such as the Christmas markets in December that line the streets with food, trinkets, and fun, the Prague Winter Festival in January, and Bohemian Carnevale in February.
For the adventure seekers, head north to one of the many ski resorts in the north to enjoy the pristine views of the mountainside and stellar trails to carve.
---
Estimated flight prices from popular cities
About TourHero
TourHero is a social travel platform that enables you to travel with like-minded people and fall in love with the journey. We work closely with handpicked local operators to ensure every experience curated is unique and exclusive to your travel group. Join an epic adventure with like-minded travelers to create memories that last a lifetime.