Discover the best adventures in Spain
When to visit Spain
Spain is known for its reliable sunny weather in the summer months, with temperatures in some parts hitting 30°C and up. Outside of summer, the country's climate stays mostly mild and dry throughout the year, making it a pleasant destination year-round. Temperatures in winter rarely drop below 10°C — the north gets colder and wetter, but the south remains generally pleasant.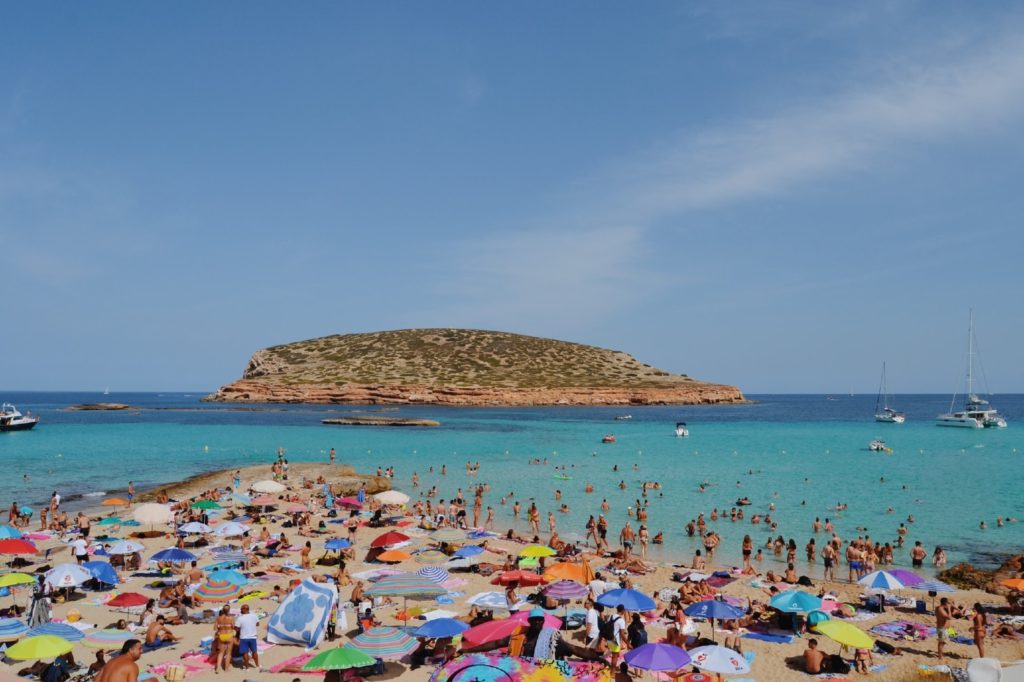 Peak season in Spain falls between June and August. This is when you can expect warm, sunny, and dry weather, with humidity in coastal regions. Your travel expenses may climb during this busy period, but you'll be partying with the best!
If you're not the type to stick around the hottest areas during peak season, you can also head north for cooler weather. Spain is not just about beach resorts and sunbathing — the mountains to the north boast some stunning hiking routes and summer sees the best weather to hit the trails.
Back on the coast, if you want to avoid the worst of the crowds, try the shoulder season between March and May or September and October. While the weather becomes a little less predictable, it will still remain relatively clear and mild for the most part, and you'll find less tourists.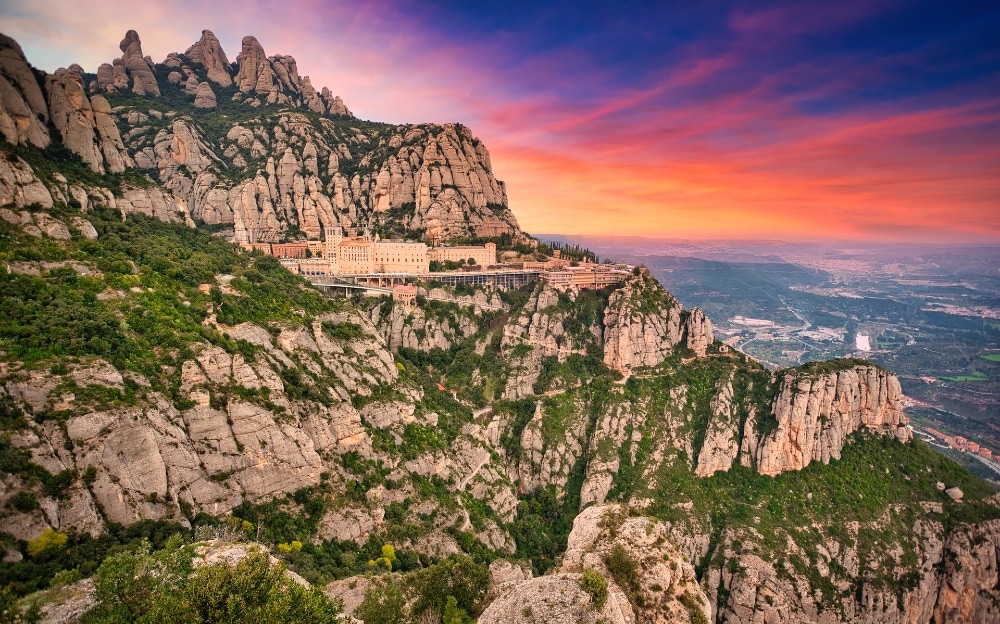 The low season between November and February brings colder weather to central Spain and some wet weather up north. Temperatures in Andalucia and the Mediterranean coast will stay mild.
Elsewhere along the coast, some hotels and beach areas may close at this time. On the other hand, this is high season for ski regions. In January, the ski resorts up in the Sierra Nevada and the Pyrenees are in full swing.
Looking to party? The island of Ibiza kicks off its legendary clubbing scene in May and things stay loud and busy all the way until around October or November.
---
Estimated flight prices from popular cities
About TourHero
TourHero is a social travel platform that enables you to travel with like-minded people and fall in love with the journey. We work closely with handpicked local operators to ensure every experience curated is unique and exclusive to your travel group. Join an epic adventure with like-minded travelers to create memories that last a lifetime.