Discover the best experiences in Panama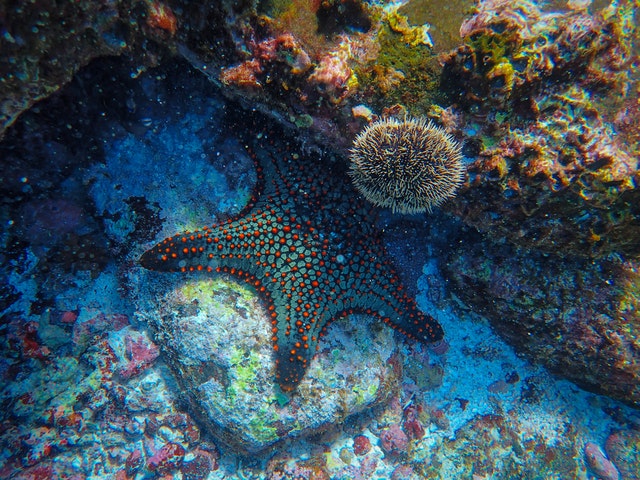 When to visit Panama
Panama is a tropical country located on the narrow bridge of land that connects the continents of North and South America. Generally humid and warm all year, you can expect average temperatures to remain within the mid-20°C to low 30°C range.
While temperatures do not fluctuate much, Panama experiences a dry and wet season; both seasons can be good for traveling depending on the activities you choose.
Most visitors take advantage of the dry season that stretches from mid-December to April. Traveling at this time guarantees very little rain, perfect for long periods of outdoor exploration.
On the Caribbean coast, you can expect short bursts of rain almost daily. On the Pacific coast, especially around Panama City, it is much drier — wet season here starts in May and tapers off by November.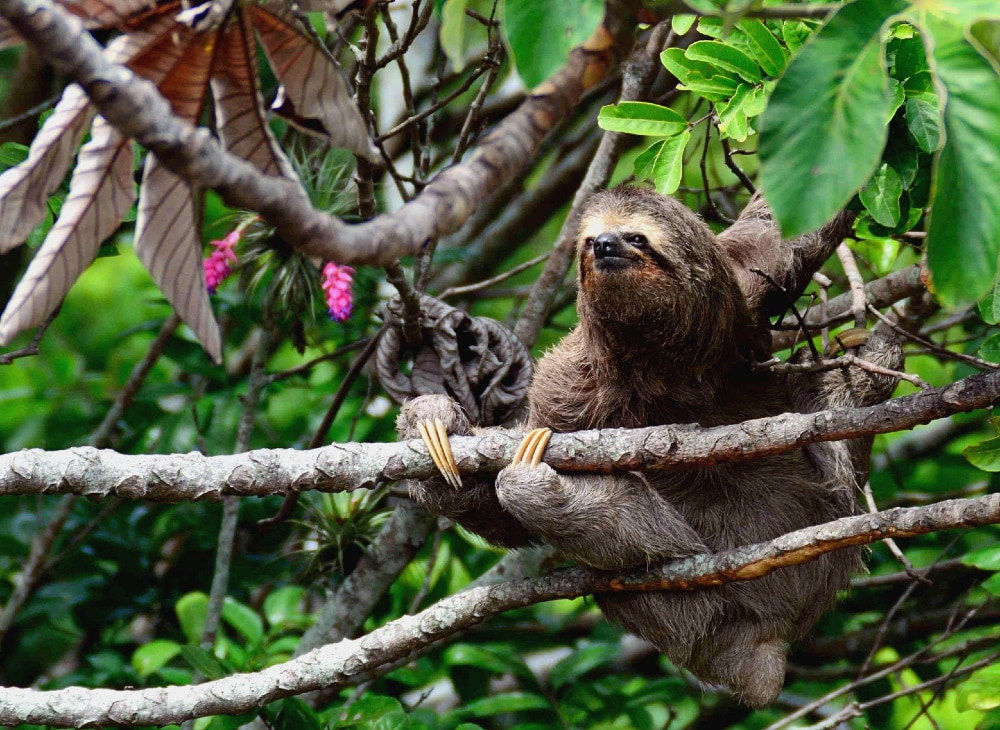 The period between November and early December makes a great shoulder season to explore the country — the rainforests are particularly enjoyable as they are at their peak lushness and you'll see fewer crowds.
Wildlife sightings are common all throughout the year. However, visiting over September and October will give you the best chance to witness olive ridley sea turtles nest on the beach. Humpback whales can be sighted between July and October off the Pacific coast.
The best time for snorkeling and diving is between January and March, when rains are rare and visibility is excellent. For the best whale shark sightings, head to Coiba National Park between December and April.
---
Estimated flight prices from popular cities
About TourHero
TourHero is a social travel platform that enables you to travel with like-minded people and fall in love with the journey. We work closely with handpicked local operators to ensure every experience curated is unique and exclusive to your travel group. Join an epic adventure with like-minded travelers to create memories that last a lifetime.