Discover the best adventures in Argentina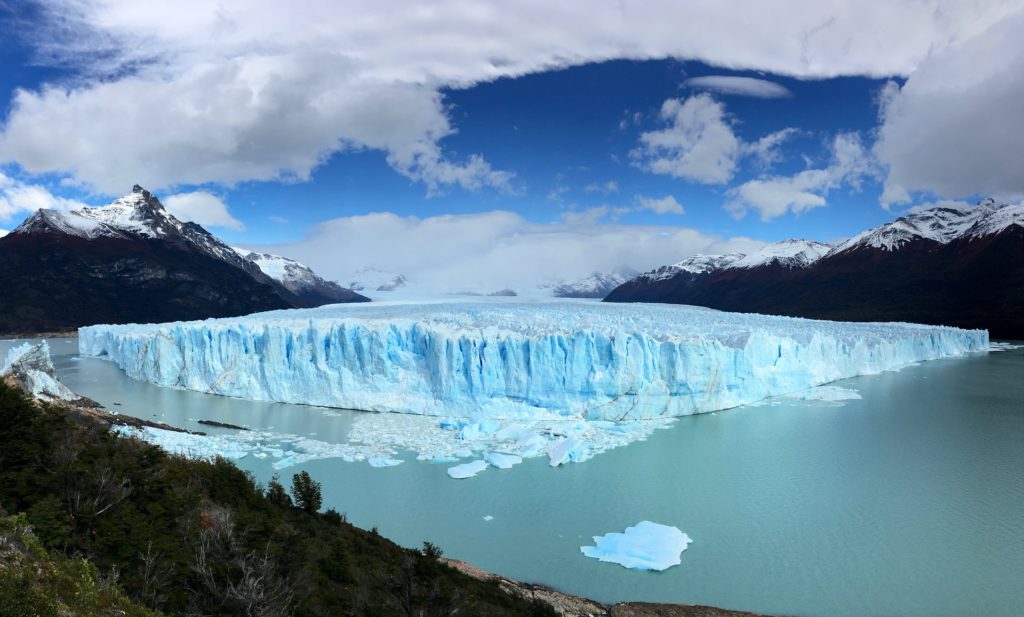 When to visit Argentina
Argentina has three varying climate systems based on location: the north region, the central region, and the southern region. The warmer months for all regions fall between November and March, as the weather is sunny and dry. However, the level of warmth will depend upon where you are in the country. The north can see highs of 30°C, but the south barely breaks 10°C and can dip as low as -2°C in the winter months. The northern region is great for year-round travel, as its temperatures typically remain humid and tropical, while the central region averages 18°C but faces heavy rain in the winter months of April through October.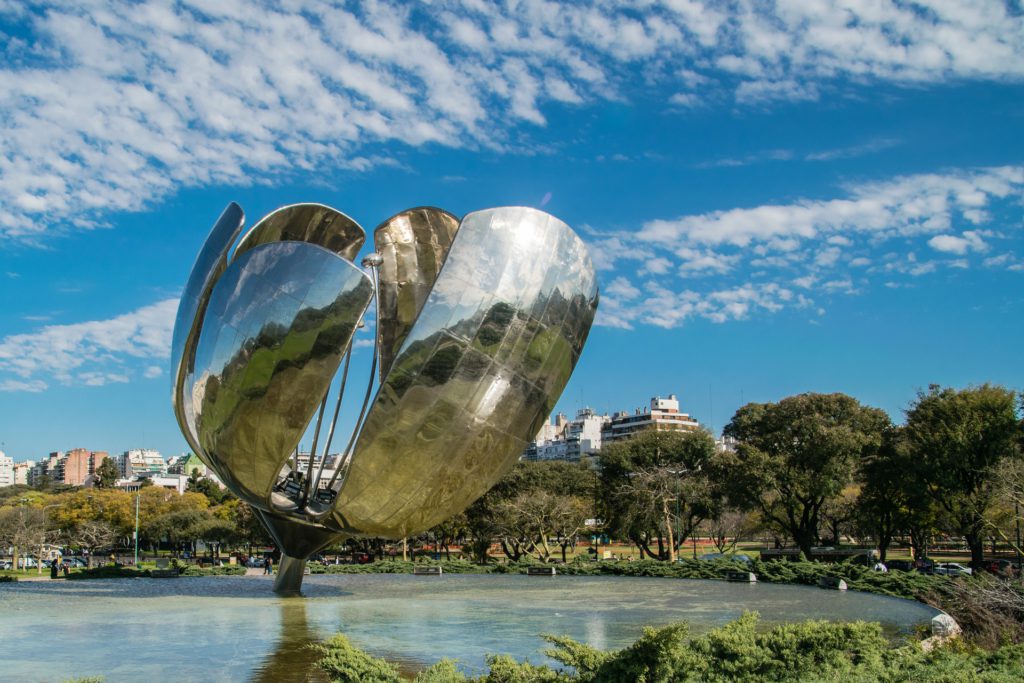 Peak season is dependent upon where you want to go and what you want to see, but generally, the warmer months of December through February bring the most tourists to all regions.
For those traveling to Patagonia, December through March are the best travels months, as they will be the warmest and safest for those trekking through the parks. However, this is the high season for treks, so book early to get a stellar guide and prime lodging.
Argentina is a great travel destination for wine lovers. The grapes harvest in February and March in Mendoza, making this the perfect time to check out the wineries. Be aware that this time of year will bring travelers from around the world, filling the vineyards and the cities.
The low season between July and August brings wet weather in all regions and freezing temperatures in the south, which means many accommodations for trekking shut down during this time. It's not recommended to travel to the southern region during these months as flights can get canceled and trekking can become too dangerous.
You can take your chances on the shoulder season in May, April, and September as the weather will be warmer, but the precipitation can be unpredictable in the southern regions.
When it comes to sightseeing and exploring the big cities, such as Buenos Aires and Córdoba, traveling from June through August will bring fewer crowds. You can score great hotel deals, and you won't have to fight the crowds to see all the iconic landmarks.
---
Estimated flight prices from popular cities
About TourHero
TourHero is a social travel platform that enables you to travel with like-minded people and fall in love with the journey. We work closely with handpicked local operators to ensure every experience curated is unique and exclusive to your travel group. Join an epic adventure with like-minded travelers to create memories that last a lifetime.