Discover the best adventures in Puerto Rico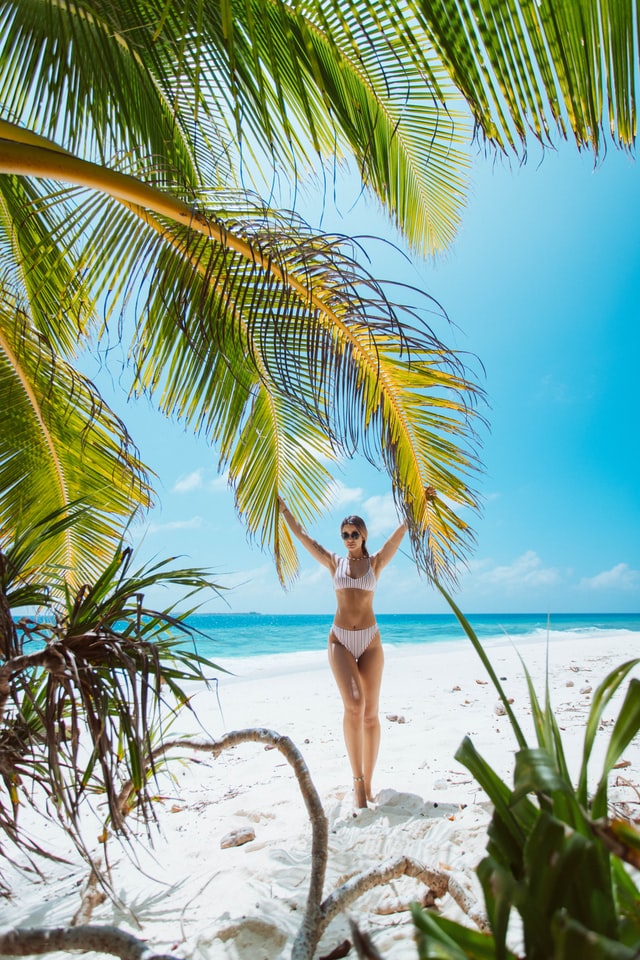 When to visit Puerto Rico
Puerto Rico is very much a Caribbean paradise — it never gets cold here, so you don't need to rug up for winter! However, it's worth looking closely at the weather between June and November, when hurricane season comes by. Like anywhere else in the Caribbean, tropical storms often come with the territory.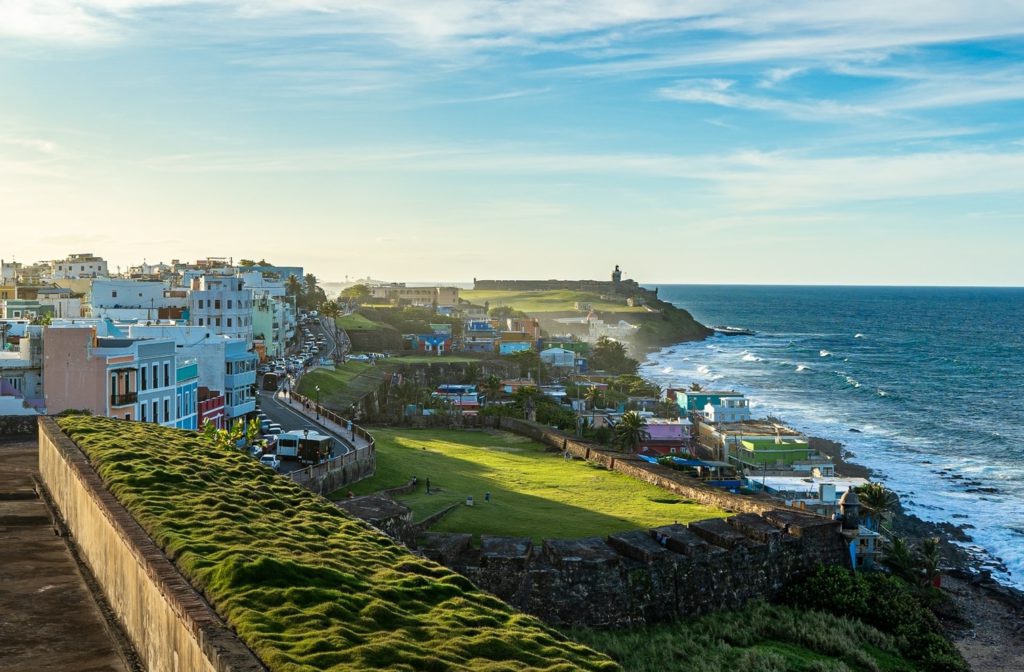 Since Puerto Rico enjoys a hot, humid, tropical climate, you can expect average temperatures to stay around 29°C on the coast, cooling off by just a few degrees as you get closer to the central mountains inland.
Want to avoid the crowds? Shoulder seasons from mid-April to May and September to mid-December are your best bet. They sit either side of the high season, giving you all the space you need to get a quiet vacay and calmer beaches. Just keep an eye on the weather in September, when hurricanes tend to blow in!
High season is something else entirely — come December, it's all about sun, sand and surf for visitors. Puerto Rico comes alive as the country gears up for vibrant festivals and events, like Día de los Reyes and Carnaval.
This high season stretches until around April, while the month of July sees another surge in visitors, though slightly less dramatic compared to the winter months.
The low season from June to September sees discounted packages and less tourists. From August, storms tend to take hold, so if you're traveling during this time, keep a close eye on the weather forecasts and consider some travel insurance to cover all bases.
---
Estimated flight prices from popular cities
About TourHero
TourHero is a social travel platform that enables you to travel with like-minded people and fall in love with the journey. We work closely with handpicked local operators to ensure every experience curated is unique and exclusive to your travel group. Join an epic adventure with like-minded travelers to create memories that last a lifetime.