Discover the best experiences in Jamaica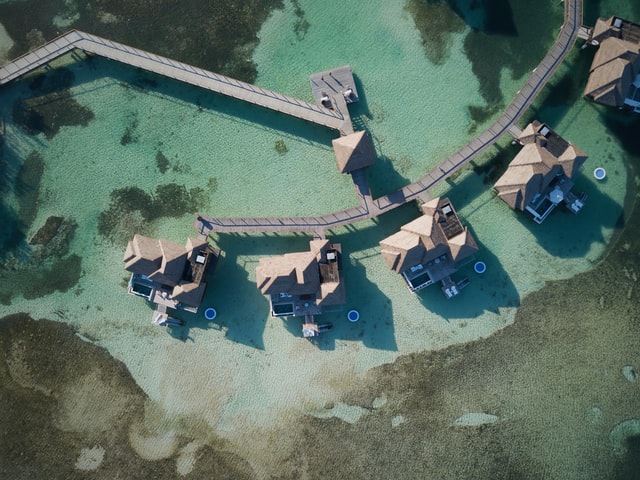 When to visit Jamaica
Jamaica boasts great beach weather all year round, being a sultry tropical country with very little fluctuation in temperature. It is the warmest of the Caribbean islands; you can expect daytime temperatures to consistently hit an average of 30°C, while nighttime temperatures rarely dip below 20°C.
Peak season, which stretches from mid-December to mid-April, coincides with the clearest skies and driest weather. If you're looking for a great adventure outdoors or want uninterrupted sunshine on the beach, this is the best time to head to Jamaica. Book well in advance.
Wet weather starts to arrive in May and June with the heaviest rainfall occurring in October. During these months, particularly in September and October, try to take advantage of cheaper flights and accommodation. You'll also avoid the crowds at this time.
Jamaica's northern coast experiences more rain while the south is sheltered from the winds by the Blue Mountains. Either way, on most days, rains are usually limited to short afternoon bursts that clear up quite quickly. Sunshine is still on the cards.
If you're all about the music and beach parties, catch the country's biggest reggae celebration, the annual Reggae Sumfest. This takes place in Montego Bay in July.
The best time for scuba diving is from May to September, when waters are warm and crystal clear. Visibility can get up to 35 meters during these summer months, while in contrast, visibility may drop to 10 meters in the rainy season.
---
Estimated flight prices from popular cities
About TourHero
TourHero is a social travel platform that enables you to travel with like-minded people and fall in love with the journey. We work closely with handpicked local operators to ensure every experience curated is unique and exclusive to your travel group. Join an epic adventure with like-minded travelers to create memories that last a lifetime.