Discover the best adventures in Italy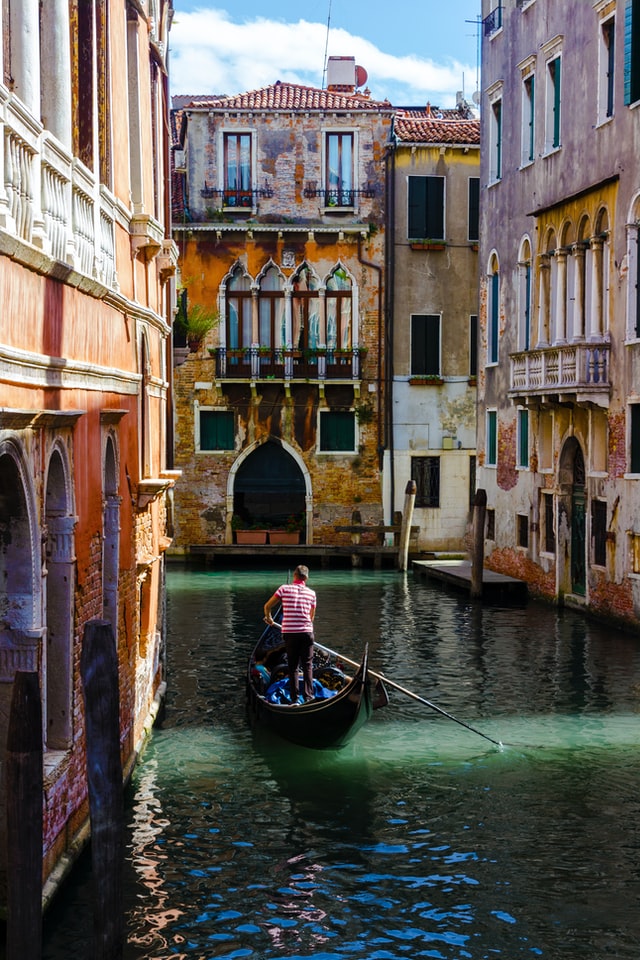 When to visit Italy
Italy reflects the traditional Mediterranean climate with hot, dry summers and wet winters. Temperatures in some parts of the country can reach 30°C in July and August but remain a comfortable 23°C for most of the year. Between November and March, the winter weather will vary depending upon the region with temperatures dropping as low as 6°C in the north. However, consistent temperatures from April through October make traveling year-round possible, and more importantly, enjoyable.
Peak season in Italy falls between June and August, but tourists will start their pilgrimages in May and continue to hit the hot spots throughout September. This is when you can expect warm, sunny, and dry weather, with humidity in coastal regions. Your travel expenses may climb during this busy period, but you'll be living your best life in the Mediterranean!
If the beach is calling your name, June through August are the best months to enjoy the warm weather, but you can avoid the worst of the crowds during the shoulder season between April and May or September and October. The weather may be a bit more temperamental during those times, but you won't have to fight with the crowds for beach chairs or room to swim.
If you're not a fan of the heat, you can head north for cooler weather during these popular months and explore the lesser-traveled landmarks during the busy season. There is so much to see in Italy with the options to ski the Dolomites, hike the Cinque Torri, bike through wine country, and explore cities like Milan and Turin.
The low season between November and March brings wet weather to Italy and colder temperatures up north, which makes this time frame perfect for skiing in the Alps and museum hopping around the country.
Along the coastline, beach areas and resorts will shut down between November and April, but this is a great time to score killer hotel deals and explore large cities without the crowds.
While the winter months may not be your first choice, Carnevale is an experience everyone should see at least once. The iconic festival in Venice takes place between mid-February to the beginning of March, however, most cities and towns in the country celebrate their own version of this traditional party.
---
Estimated flight prices from popular cities
About TourHero
TourHero is a social travel platform that enables you to travel with like-minded people and fall in love with the journey. We work closely with handpicked local operators to ensure every experience curated is unique and exclusive to your travel group. Join an epic adventure with like-minded travelers to create memories that last a lifetime.