Your incredible India adventure starts here
When to visit India
India is geographically and topographically diverse across its regions. Depending on where you visit, you can expect very different climates. With arid deserts in the west, glaciers and alpine tundras in the north, and humid tropics in the southwest, it is hard to generalize the weather. Typically, the closer you are to the north, the colder it will be. For most of the year, the average temperature sits at approximately 25°C (77°F), with the hottest month in May soaring to an average of 33°C (91.4°F).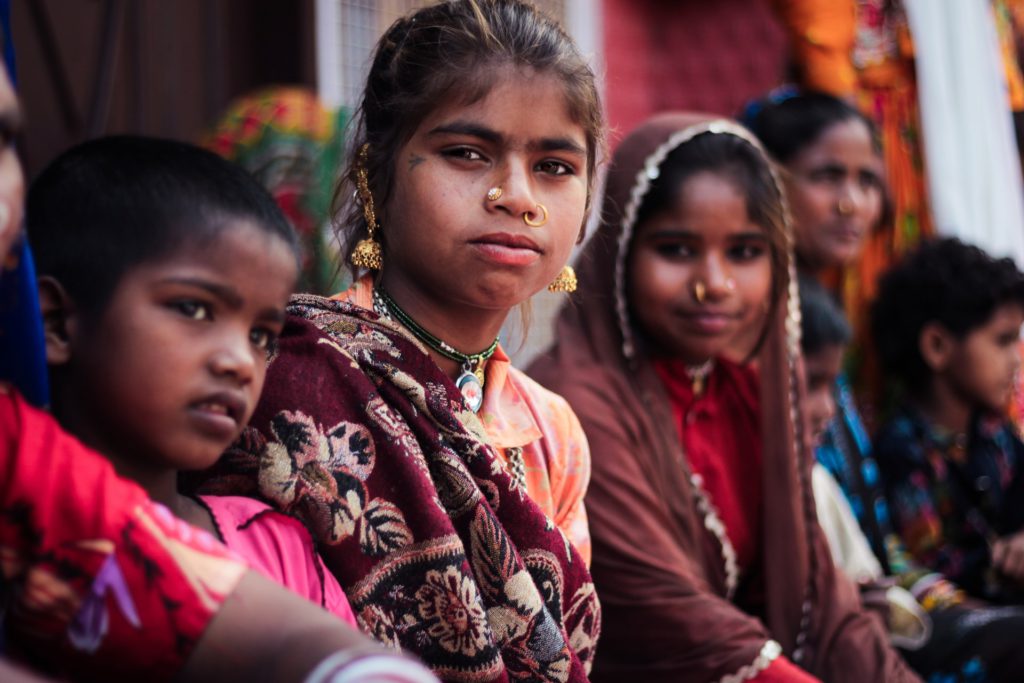 Many agree that the best time to travel to India is between October and March when the days are more likely to be dry and clear instead of wet. Between December and January when temperatures drop, head south where it stays beautifully sunny and warm.
This period is popular for travelers, so book flights and accommodations well in advance. The north has lovely daytime temperatures and skies remain blue, though mornings and evenings can be chilly and foggy. Up in the Himalayas, it can be very cold, but you'll be met with clearer mountain views.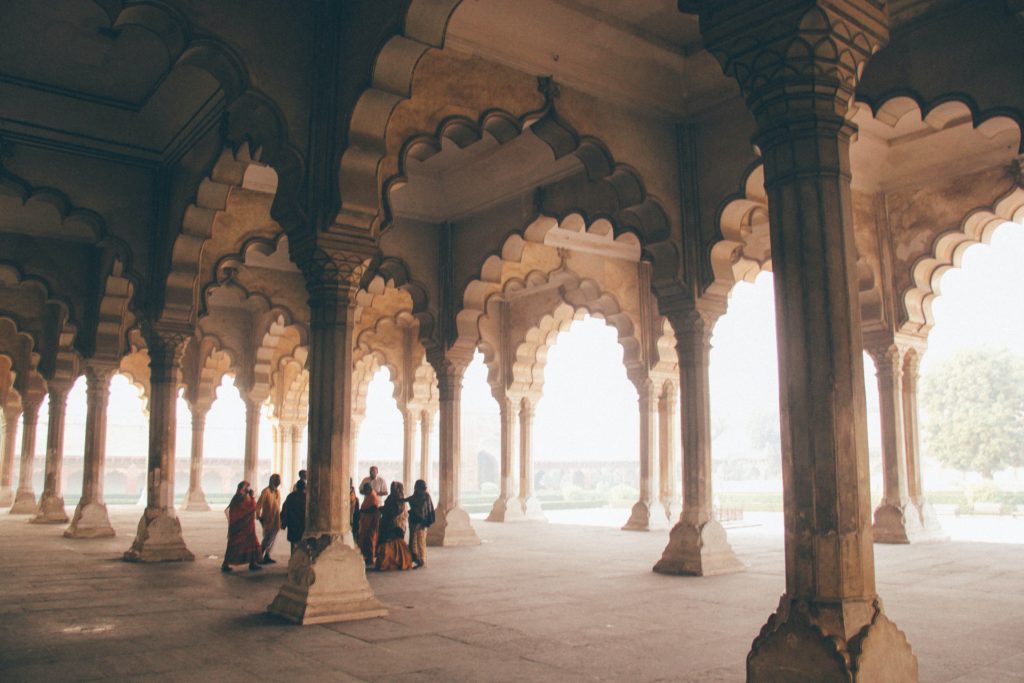 For festival-goers, March is a very popular month to travel for both the great weather and the colorful Holi festival, one of the biggest festivals on the Hindu calendar. The other huge festival to consider is Diwali, which typically happens in October/November, following the Hindu calendar. Just remember to prepare for massive crowds.
In April and May, temperatures increase steadily and you can take advantage of off-season rates. However, expect thunderstorms and high humidity. Travel if you don't mind the pre-monsoon summer heat and a bit of rain.
Between June and September, most of the country experiences the monsoon season. During this time, head north to regions like Ladakh, which is most accessible during this time. Leave visiting the southern states for October and after, once the monsoon has ended.
---
Estimated flight prices from popular cities
About TourHero
TourHero is a social travel platform that enables you to travel with like-minded people and fall in love with the journey. We work closely with handpicked local operators to ensure every experience curated is unique and exclusive to your travel group. Join an epic adventure with like-minded travelers to create memories that last a lifetime.