The best bucket list experiences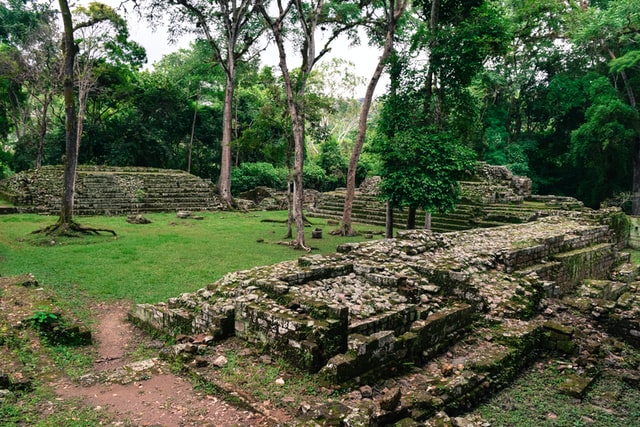 When to visit Honduras
Honduras benefits from a stable tropical climate, with hot coasts and cooler highlands. Temperatures vary quite little throughout the year, hovering between 27 and 32°C. The more important thing is to avoid heavy downpours during the wet season.
For the driest weather, you'll want to head to Honduras between December and April, though you may still encounter an odd shower or two. Peak months to travel are December, January, and February — you can expect a livelier holiday vibe at the beaches and islands off the coast.
You can also visit during the rainy season between August and October to avoid the crowds. Expect short, monsoon-style bursts of rain in the afternoons, but also remember that Honduras sits on the Caribbean hurricane belt, so be sure to keep up with weather updates.
November is a great month to consider — this is when the wet weather starts to ease up just before the arrival of peak crowds. If you don't mind a bit of rain, this is a good time to travel.
Semana Santa (Easter Holy Week) falls in March/April and you can expect a colorful celebration across the country. Domestic tourism picks up during this time, particularly on the Bay Islands.
The best time to see the whale sharks off the Caribbean coast is from May to September.
Up in the highland regions, including Tegucigalpa, you can expect pleasantly cool weather all year round. Remember to bring extra layers if you're traveling here.
---
Estimated flight prices from popular cities
About TourHero
TourHero is a social travel platform that enables you to travel with like-minded people and fall in love with the journey. We work closely with handpicked local operators to ensure every experience curated is unique and exclusive to your travel group. Join an epic adventure with like-minded travelers to create memories that last a lifetime.