Discover the magic of El Salvador
When to visit El Salvador
El Salvador has two distinct seasons: the dry season and the wet season, though temperatures will vary more according to elevation, with the coast seeing temperatures reaching 30°C year-round, while mountain regions see averages of 12 to 23°C.
Both the dry and wet seasons have their advantages, so there's really no best or worst time to visit El Salvador. It all depends on what you plan to do.
In the dry season, which runs from November to April, the country's secondary dirt roads become easier to navigate — this is the best time to explore off-the-beaten-track locations and discover many national parks and outdoor attractions.
On the other hand, the wet season from May to October allows you to experience the lushest environment. Additionally, the wet season doesn't necessarily mean lengthy downpours — while higher-elevation regions receive more rain and fog, rains that hit the lowlands usually arrive as short afternoon showers, giving you some clear skies in the mornings and nights.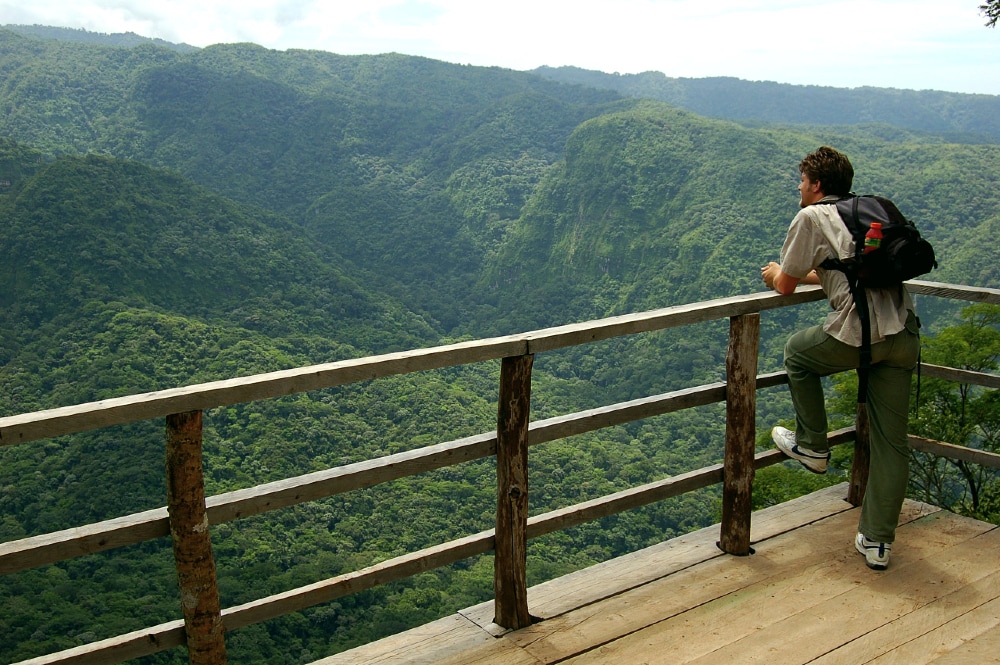 In November and December, the weather is dry, but the landscape will have benefited from the recent rains and will still look lush and green. December is also the coolest month, so bring extra layers if you plan to stay in the mountains.
December is the start of peak season and you can expect the crowds to start building up. March and April are also busy months during the Easter Holy Week (Semana Santa) — you can expect both international tourists and Salvadorians holidaying at this time, so book well in advance!
---
Estimated flight prices from popular cities
About TourHero
TourHero is a social travel platform that enables you to travel with like-minded people and fall in love with the journey. We work closely with handpicked local operators to ensure every experience curated is unique and exclusive to your travel group. Join an epic adventure with like-minded travelers to create memories that last a lifetime.