Discover the best adventures in Croatia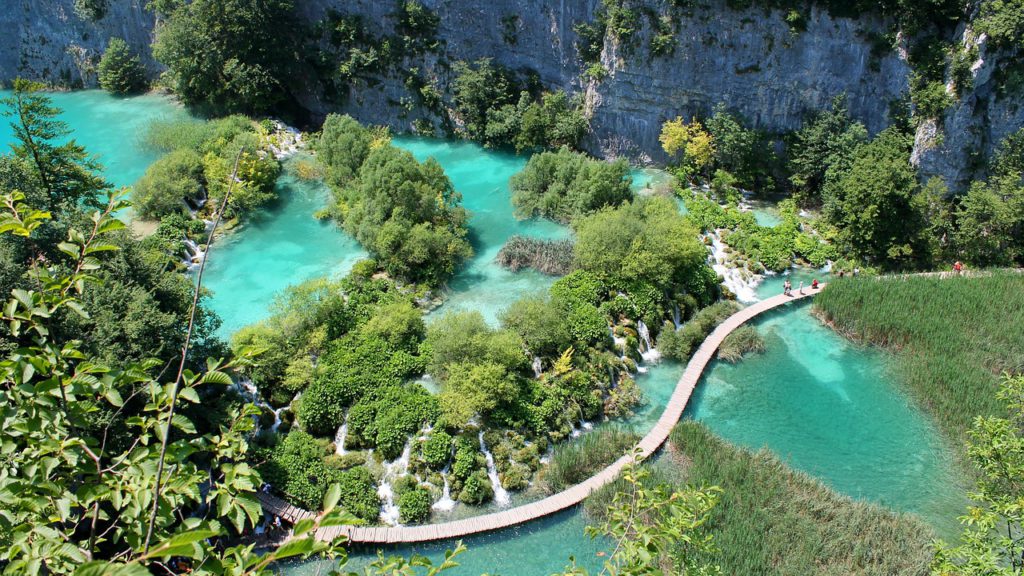 When to visit Croatia
Croatia features a traditional Mediterranean climate with hot, dry summers between June and September and cool, wet winters between November and March. In the summer months, temperatures range from 23 to 30°C but will vary depending on the region. Up north, you'll find cooler weather year-round with temperatures that can drop to 3°C in the winter months.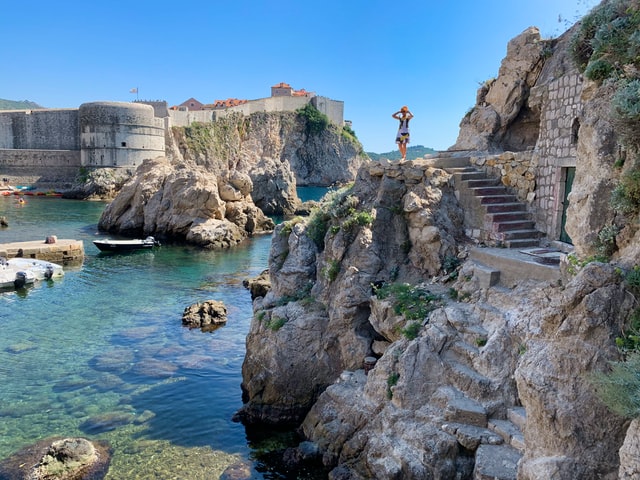 Peak season in Croatia falls between June and September, as the weather is warm, sunny, and dry. However, these gorgeous temps and stunning backdrops bring tourists from all over the world, so traveling outside of peak season will bring smaller crowds and lower prices.
If the beach is calling your name, June through August is the time to visit to enjoy the warm weather, but you can avoid the worst of the crowds during the shoulder season between April and May or September and October. During these months, check out the national parks, spend your time hiking, and explore the country by kayak or bike. The off months are also a great time to enjoy Zagreb and Split without the crowds.
Croatia has a number of large music festivals and celebrations, especially in the summer months, so be sure to book early to get the best deals on hotels and airfare.
The low season between November and March brings wet weather and colder temperatures, which is great for hikers and folks looking to explore the big cities without the tourists. And hey, the nightlife never stops!
Along the coastline, beach areas and resorts will shut down between November and April, but you can score some killer hotel deals, forgo the lines at museums, and enjoy smaller group tours.
If you're lucky enough to travel whenever you please, check out the national parks during the shoulder season or low season months, as you'll get better pictures and more time to explore the waterfalls and the foliage without the hassle of the crowds.
---
Estimated flight prices from popular cities
About TourHero
TourHero is a social travel platform that enables you to travel with like-minded people and fall in love with the journey. We work closely with handpicked local operators to ensure every experience curated is unique and exclusive to your travel group. Join an epic adventure with like-minded travelers to create memories that last a lifetime.